Hur-ul-Nisa – the first daughter of Mughal Emperor, Shah Jahan
Hur-ul-Nisa (30 March 1613 – 5 June 1616) was a Mughal princess, the first daughter of Mughal Emperor, Shah Jahan, and his chief consort, Arjumand Banu Begum, also known as Mumtaz Mahal was the Mughal Empress and chief wife of 5th Mughal Emperor Shah Jahan. The love of Mumtaz Mahal and Shah Jahan is immortal in the history of the World. Shah Jahan complete name was Khurran Shihab-ud-din-Muhammad.
Also you like to read Shah Jahan: The Magnificent Mughal Emperor Who Built the Taj Mahal and Ruled with Grandeur
"Mumtaz Mahal whose original name was Arjumand Banu Begam was the daughter of Asaf Khan, son of Itimad-ud-daulah and brother of Nur Jahan. Arjumand Banu Begam was thus the neice of Nur Jahan."
Arjumand Banu Begam was born 6th April 1594 and was married to Prince Khurram

Shah Jahān, Mughal emperor from 1628 to 1658, is perhaps best remembered for the grand monuments constructed during his reign, especially the Taj Mahal and the Motī Masjid (Pearl Mosque) in Agra and the Jāmiʿ Masjid and Red Fort in Delhi.
Advertisement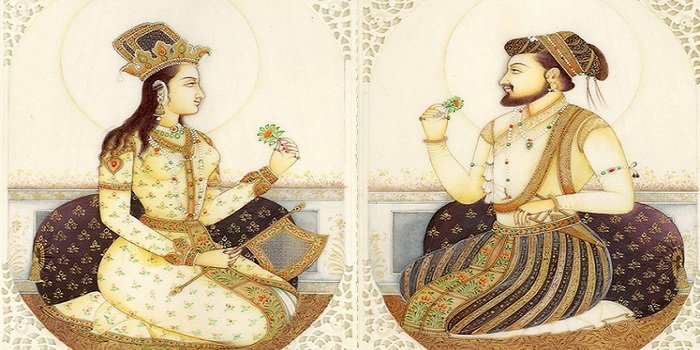 Born on 30 March 1613 at Akbarabad, she was named Hur al-Nisa Begum by her paternal grandfather, Emperor Jahangir who adopted her as his daughter. Daughter of Shah Jahan, Hur al-Nisa Begum was the first of the fourteen children born to Prince Khurram and his wife, Arjumand Banu Begum. Her maternal grandfather was Asaf Khan IV, the Grand vizier during the reign of her father.
She was deeply loved by Emperor Jahangir and his household.
"Arjumand Banu Begum was promoted as the Cheif queen of Emperor Shah Jahan was given the title of 'Mumtaz Mahal".
On 21 May 1616, Hur fell ill with smallpox and on 5 June, "the bird of her spirit took wing from this eternal cage and flew to the gardens of Paradise."
Jahangir, who was deeply attached to her, was very much grieved at the death of this grandchild that he could not bring himself to note down her death and had requested Mirza Ghiyas Beg to do so. Jahangir did not receive servants on the first two days after her death and ordered her room to be walled up. On the third day, unable to bear the grief anymore, went to the house of Prince Khurram and stayed there for several days.
While on his way to the Prince's house, the Emperor broke down several times at the thought of the "heavenly child". He then went to the house of Asaf Khan IV to keep him occupied. Yet, for as long as he stayed in Ajmer, he broke down at every familiar thing
Cenotaph of Arjumand Banu Begum, Taj Mahal, Agra
Since the child passed away on Wednesday, Jahangir ordered the day to be called "Gumshamba" or "day of loss".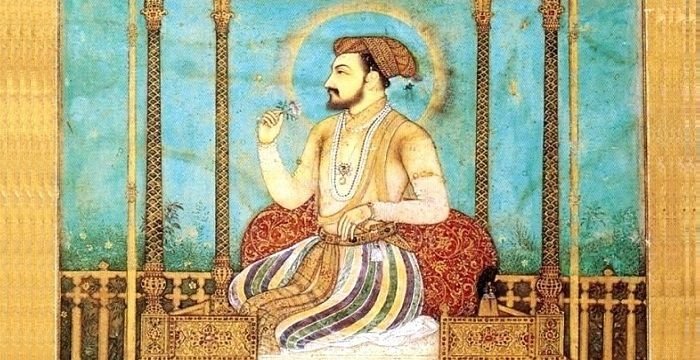 Shah Jahan Daughter, The Mughal Princess – Hur al-Nisa Begum was buried near the grave of Moinuddin Chisti at Ajmer. The venerable Khwaja Moinuddin Chisti Ajmeri was a direct paternal descendant of the eleventh Husaynid Imam Al Hasan Al-Askari.
"The wife of the Mughal Emperor Shah jahan, Arjumand Banu Begum died on 17 June, 1631 in burhanpur."
"Khwaja Muinuddin Hasan Chishti son of Khwaja Syed Ghayasuddin Hasan son of Syed Ahmed Hasan Sanjari son of Syed Husain Ahmed son of Syed Najmuddin Tahir son of Syed Khwaja Abdul Aziz Husain son of Syed Ibrahim Askari son of Abi Muhammad Mahdi Imam Hasan Askari son of Imam Ali Naqi son of Imam Mohammed Taqi son of Imam Ali Raza son of Imam Musa Kazim son of Imam Jafar Sadiq son of Imam Mohammed Baqir son of Princess Fatima daughter of Imam Al Hasan and Imam Zain-ul Abidin son of Syed-us-Shohada Imam Husain son of Lady Fatima al-Zahra, daughter of the Holy Prophet Muhammad, and Amir-ul-Mominin Imam Ali son of Abi Talib, son-in-law of the Holy Prophet Mohammed.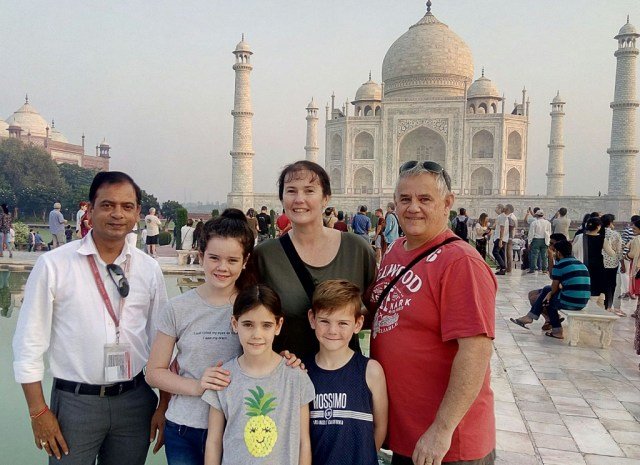 Shah Jahan was devastated and went into secluded mourning for a year, emerging, according to a contemporary chronicler, stooped and white-haired. Determined to provide a fitting memorial for his wife, the emperor had her body exhumed and brought to Agra where building soon began on her mausoleum.
Twenty-two years later her body found its final resting place – the Taj Mahal.
you Also like to read:- Unveiling the Best Time to Witness the Majestic Beauty of the Taj Mahal
Advertisement