Agra, the vibrant capital of Mughal India, is a must-visit destination for Monument of Love – Taj Mahal, culture, history, and food enthusiasts. This travel guide provides essential information to help you plan a memorable trip to Agra.
Namaste! Welcome to the Agra Travel Guide. Agra is a city in northern India and is home to one of the Seven Wonders of the World, the Taj Mahal. It is a city with a rich history and culture, and there are many places to visit and things to do in Agra. In this guide, I will provide you with some useful information to help you plan your trip to Agra.
Best Time to Visit:
The best time to visit Agra is from October to March when the weather is pleasant and cool. Summers in Agra can be very hot, and it is not advisable to visit during the monsoon season from July to September.

How to Reach:
Agra is well-connected by air, rail, and road. The nearest airport is the Indira Gandhi International Airport in Delhi, which is about 210 km away. Agra is also well-connected by train, and there are regular trains from major cities in India. If you prefer to travel by road, there are many buses and taxis available from Delhi to Agra. Taj Mahal Cabs offer regular Delhi Agra Taxi Service from Delhi Airport.
---
Affiliated Links
---
Top Attractions:
Taj Mahal – A UNESCO World Heritage Site and a symbol of love, the Taj Mahal is one of the most popular tourist attractions in Agra.
Agra Fort – Another UNESCO World Heritage site, Agra Fort is a massive fortress built in the 16th century by the Mughal Emperor Akbar.
Fatehpur Sikri – A historical city located about 35 km away from Agra, Fatehpur Sikri is a UNESCO World Heritage site and is known for its beautiful architecture and monuments.
Itmad-ud-Daulah's Tomb – This beautiful mausoleum is located about 6 km away from the Taj Mahal and is known for its intricate marble work and beautiful gardens.
Mehtab Bagh – This beautiful garden located across the Yamuna River from the Taj Mahal offers a stunning view of the Taj Mahal and is a popular spot for photography.
Other popular Attractions in Agra are Guru Ka Tal, Khas Mahal, Chini Ka Rauza, Anguri Bagh, Panch Mahal, Jahangir Mahal, Lower Haramsara (Fatehpur Sikri), Chhatri Of Raja Jaswant Singh, Shah Burj, Shrine Of Hazrat Sheik Saleem Chishti, Kinari Bazar, and Aram Bagh.
"Discover the Heart of India: A Comprehensive agra Travel Guide to Make the Most of Your taj mahal Trip!"
Where to Stay:
Agra has a wide range of accommodation options, from budget-friendly hotels to luxurious resorts. Some of the popular hotels in Agra are the Oberoi Amarvilas, ITC Mughal, and Trident Agra.
What to Eat:
Agra is famous for its Mughlai cuisine, which is a blend of Indian and Persian cooking styles. Some of the must-try dishes in Agra are the Mughlai biryani, kebabs, and petha, a sweet made from white pumpkin.

Language: Hindi is the official language of Agra, but English is widely spoken, especially in tourist areas.
Currency: The currency of India is the Indian Rupee (INR). There are many ATMs and currency exchange counters in Agra, so it's easy to withdraw or exchange money.
I hope this Agra Travel Guide helps you plan your trip to this beautiful city. If you have any questions or need further assistance, feel free to ask.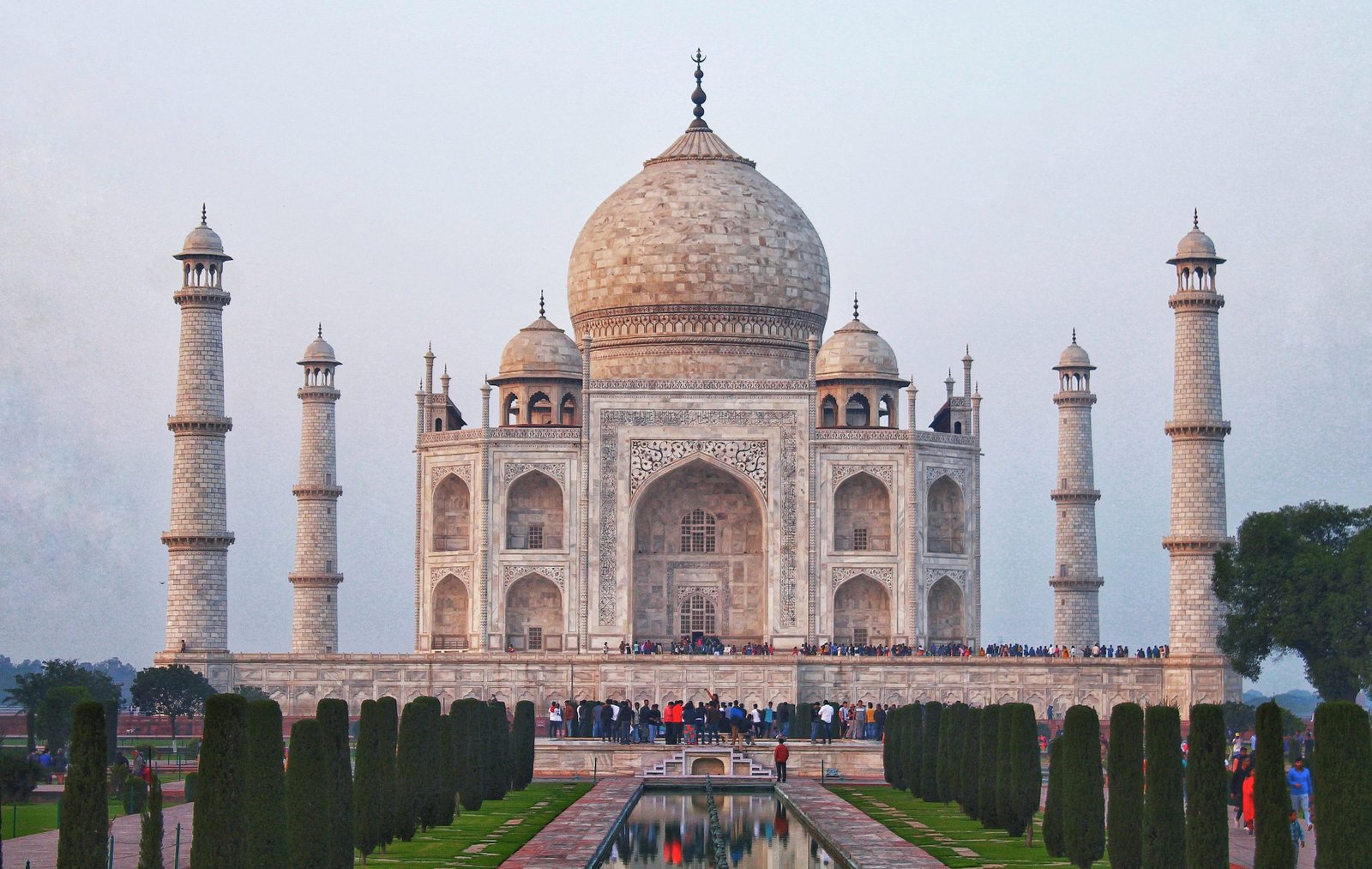 🕙 12 hours (approx.)
🚘Hotel pickup offered
🚶Skip the ticket line
👮‍♂️Private Tour
🪪 Instant Confirmation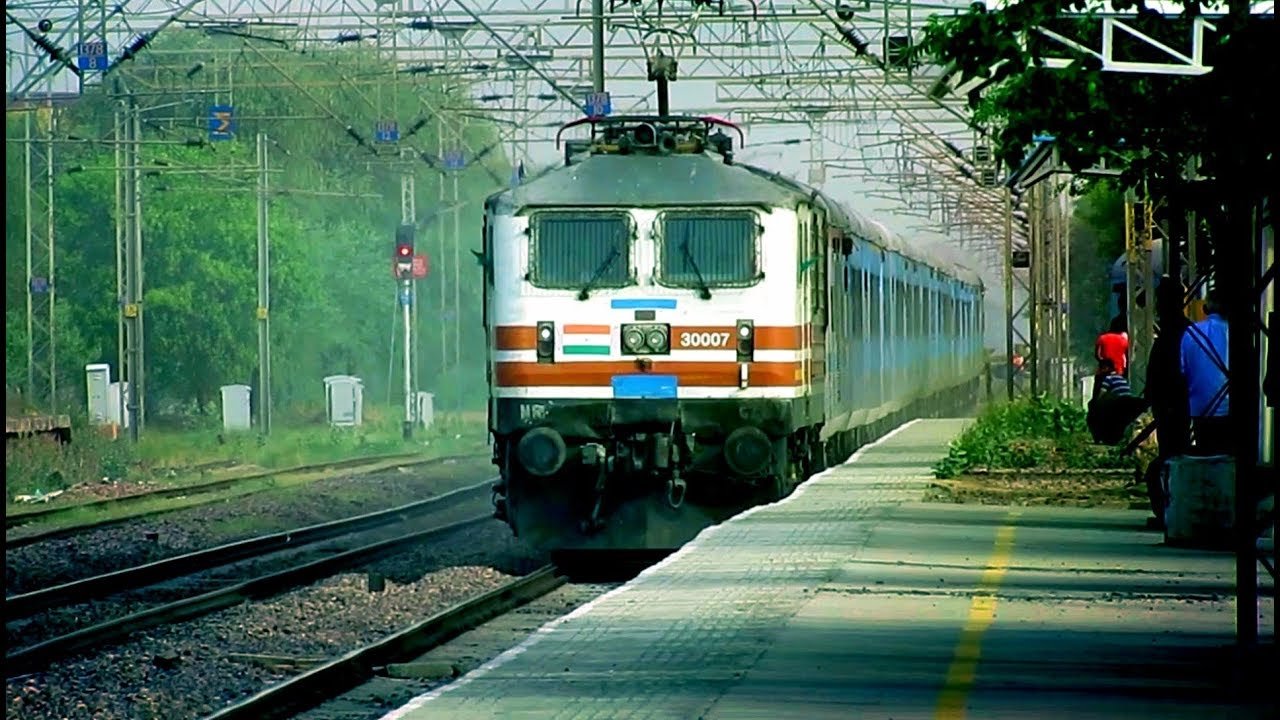 🕙 12 hours (approx.)
🚘Hotel pickup offered
🚶Skip the ticket line
👮‍♂️Private Tour
🪪 Instant Confirmation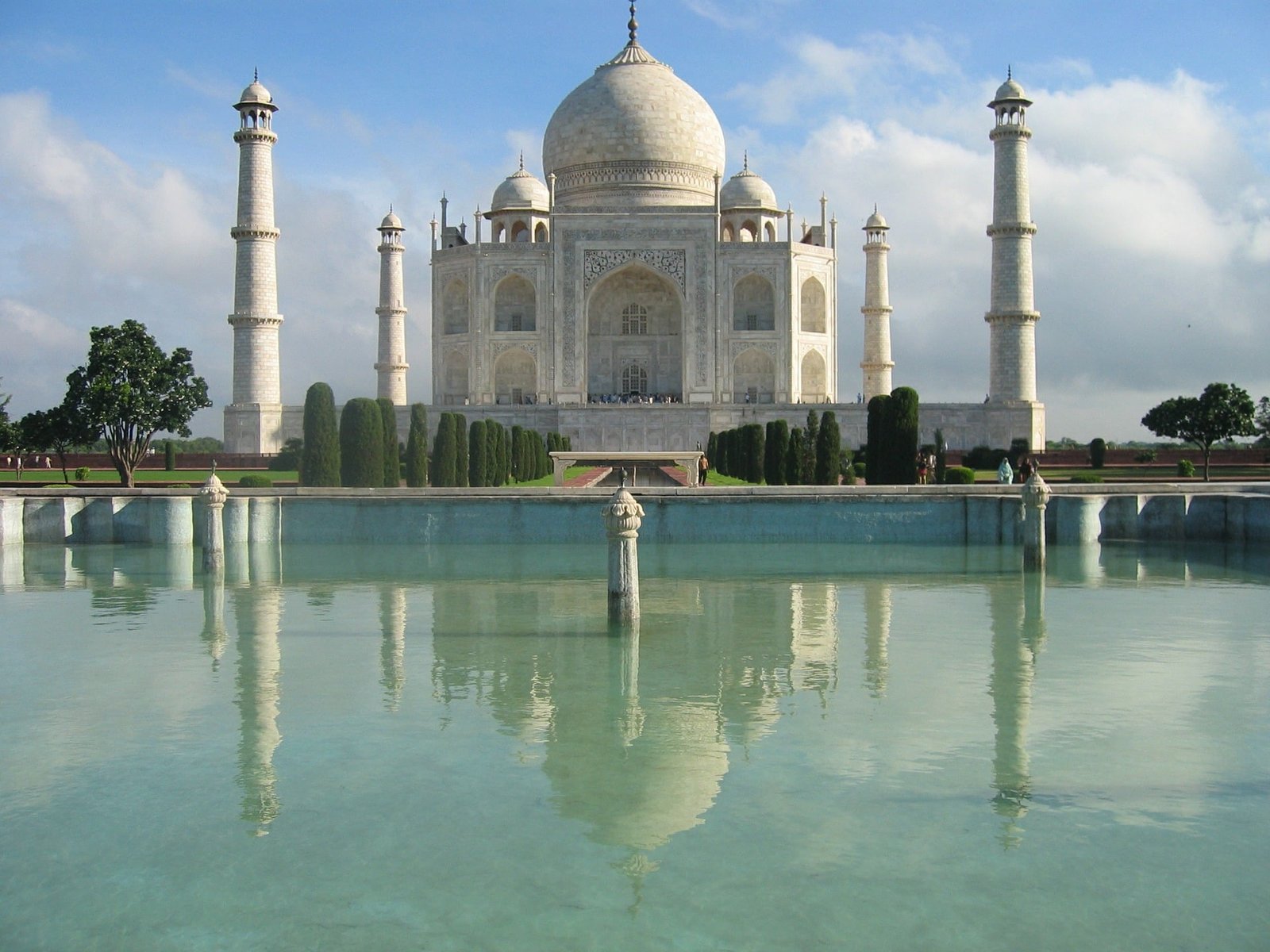 🕙 12 hours (approx.)
🚘Hotel pickup offered
🚶Skip the ticket line
👮‍♂️Private Tour
🪪 Instant Confirmation
---