Private Tour Guide for Taj Mahal – Visit and like Agra, the awesome city of the Mughal rulers, while participating in the comfort of a private vehicle and driver, close by an English-Speaking Taj Mahal Day Tour guide, Arrange by Alamgir The Taj Mahal Guide. You will be invited and gotten by our driver from Delhi at 6 AM. Taj Mahal Tour also start from Delhi Airport in early hours.
"same day taj mahal tour by car with Ticket & Guide"
Day Tour Taj Mahal with Ticket & Guide – Same Day Taj Mahal Tour by car of Agra starts with a visit to the UNESCO-listed Taj Mahal, Agra Fort, Mehtab Bagh with Itmad-ul-Daulah with Taj Mahal Tour Guide. Experience the advantage of sightseeing with a private guide who offers historical details about every monument, including Local Bazaar. Get an early start to Day Tour Taj Mahal with a hotel or railway pickup. So Book Now your Agra City Tour!!! Check price and booking detail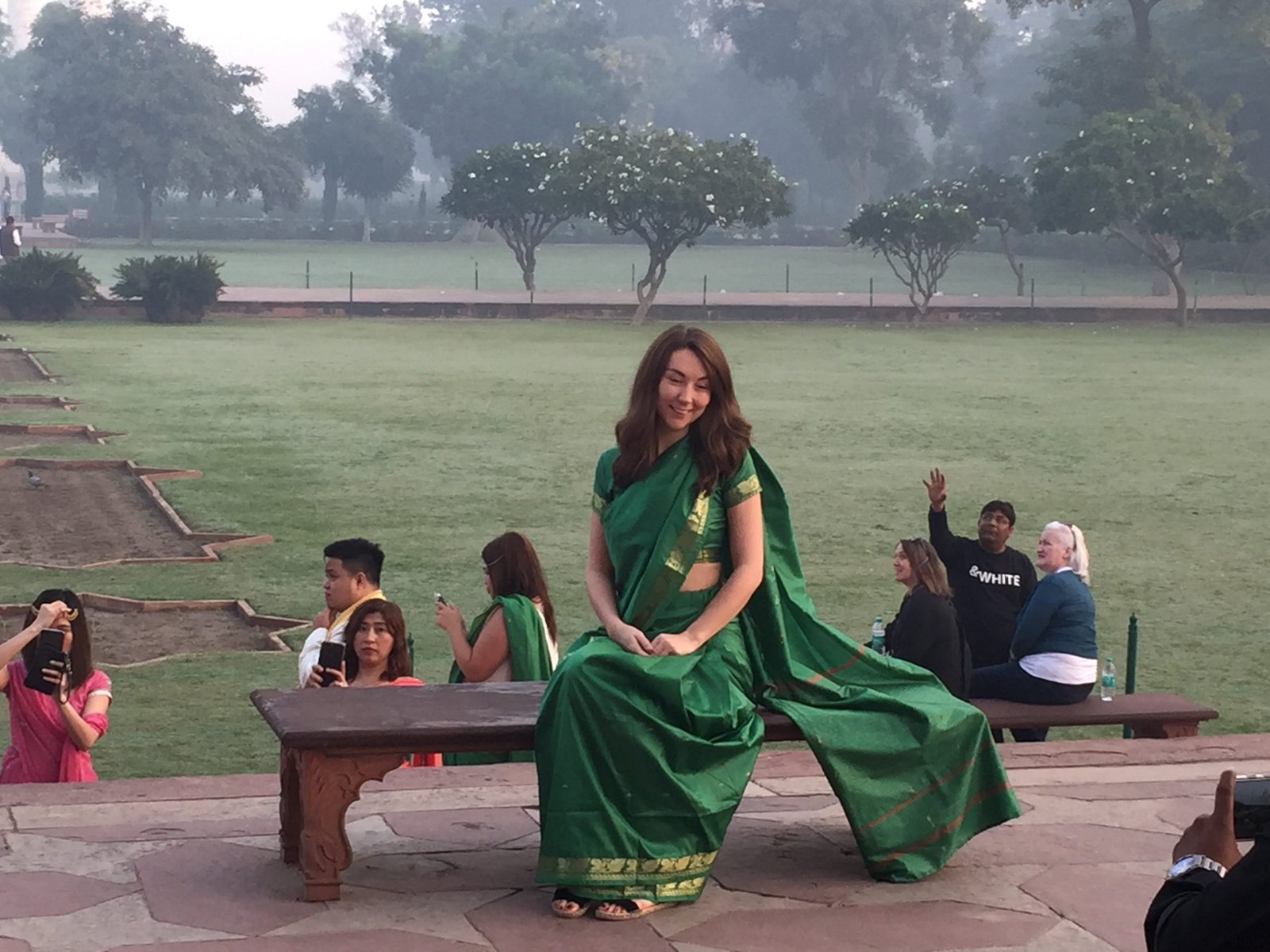 Admire views of the Taj Mahal in the morning, a UNESCO World Heritage Site
See UNESCO-listed Agra Fort and Baby Taj (Itmad-ul-Daulah) on a day trip to Taj Mahal.
Skip the lines with pre-booked Attraction fees
Pickup can be provided from stations if you are travelling by Bus or Train
Enhance to include a buffet lunch at a 5-star hotel in Taj Mahal day tour.
"Book Today taj mahal one day tour! Pay on Arrival Option Available."
One day Taj Mahal Tour (Taj Mahal Day Trip) – A unit of Taj Mahal Cabs, a variety of Taj Mahal day tour packages like same day day trip to taj mahalAgra tour by car, same day Taj Mahal tour by Train, Sunrise Taj Mahal tour, Agra overnight tour, Taj Mahal tour from Delhi and so many Same Day Tours near Delhi city in Budget rates. These Taj Mahal one day trips are best for those sightseers coming to India for business trips and other purposes and want to explore the Taj Mahal, Agra in one Day Before leaving India. Book with us Day Trip to Taj Mahal and ENJOY Taj Mahal Tour.
Last Updated KW 18/05/22 – 66.5%
Advertisement