Discover the beauty of the Taj Mahal on a private Taj Mahal tour from Delhi by car. With a knowledgeable guide and comfortable transportation, this magical journey is sure to be a highlight of your trip to India.
If you're planning to visit the Taj Mahal and other attractions in Agra from Delhi, one convenient and flexible option is a Taj Mahal tour from Delhi by car. In this type of tour, you'll have a private car and driver to take you from Delhi to Agra and back, with stops at various attractions along the way. Here's what you can expect from a Taj Mahal tour from Delhi by car:
Pick-up from your hotel in Delhi:
Your tour will start with a pick-up from your hotel in Delhi at the designated time. You'll meet your driver and guide and get into your private car for the journey to Agra.
Drive to Agra:
The drive from Delhi to Agra takes around 3-4 hours, depending on traffic and road conditions. Along the way, you'll have the opportunity to stop at various attractions, such as the Tomb of Akbar the Great in Sikandra, and enjoy the scenic countryside views.

Visit the Taj Mahal:
Once you arrive in Agra, you'll visit the Taj Mahal, one of the most iconic landmarks in India. You'll have plenty of time to explore the monument, take photos, and learn about its history and significance from your guide.
---
Affiliated Links
---
Lunch:
You'll have a lunch break at a local restaurant, where you can sample some of the delicious Mughlai cuisine that Agra is famous for.
Visit Agra Fort:
After lunch, you'll visit Agra Fort, another impressive monument in Agra that dates back to the Mughal era. You'll learn about the fort's history and architecture and enjoy stunning views of the Taj Mahal from across the river.
"Journey to Love: A Taj Mahal Tour from Delhi by Car for a Magical Experience."
Return to Delhi:
After exploring Agra, you'll get back into your car for the journey back to Delhi. Your driver will drop you off at your hotel or preferred location in Delhi.
In conclusion, a Taj Mahal tour from Delhi by car is a convenient and flexible way to explore the iconic landmarks of Agra. You'll have the freedom to customize your itinerary and spend as much time as you want at each attraction. With a knowledgeable guide, comfortable car, and stunning sights, a Taj Mahal tour from Delhi by car is sure to be a memorable experience.

How much does a Taj Mahal tour from Delhi by car cost ?
The cost of a Taj Mahal tour from Delhi by car offered by Taj Mahal Cabs can vary depending on the specific package you choose and the number of people in your group. However, the cost for a private tour for two people starts at around INR 6,000, which includes private transportation by car, an English-speaking guide, and all parking and toll charges.
The cost may vary depending on the duration of the tour, the inclusions, and other factors. Taj Mahal Cabs offers a range of tour packages to suit different budgets and preferences, including options for solo travelers, couples, and groups. They also offer the flexibility to customize the itinerary based on your interests and requirements.
It's important to note that the cost may not include additional expenses such as entry fees, food, and drinks. Therefore, it's best to check with Taj Mahal Cabs directly for the most up-to-date and accurate pricing information for their Taj Mahal tour from Delhi by car.
Overall, Taj Mahal Cabs is a reputable and reliable tour operator that offers well-planned and memorable tours to the Taj Mahal and other attractions in India.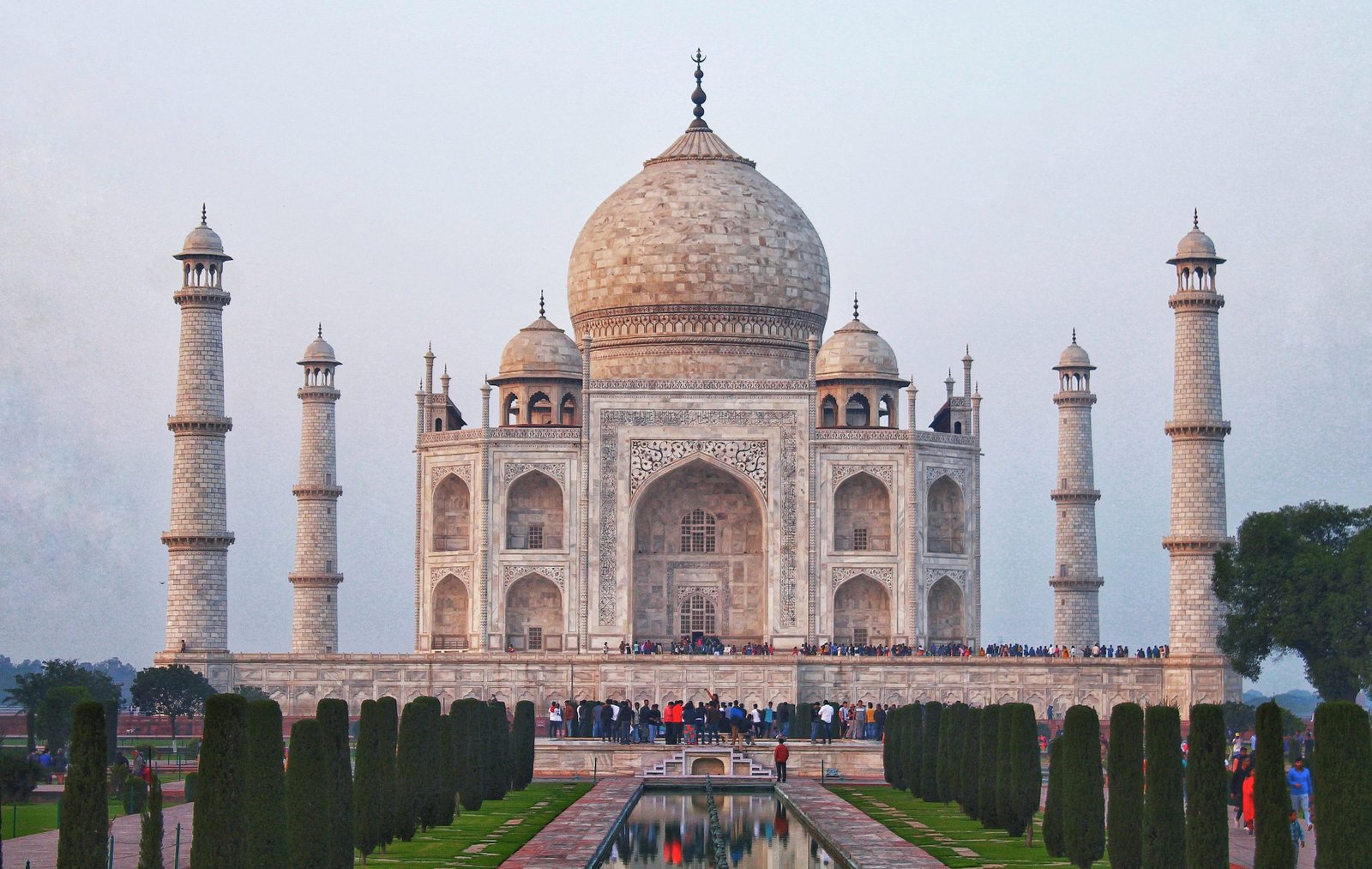 🕙 12 hours (approx.)
🚘Hotel pickup offered
🚶Skip the ticket line
👮‍♂️Private Tour
🪪 Instant Confirmation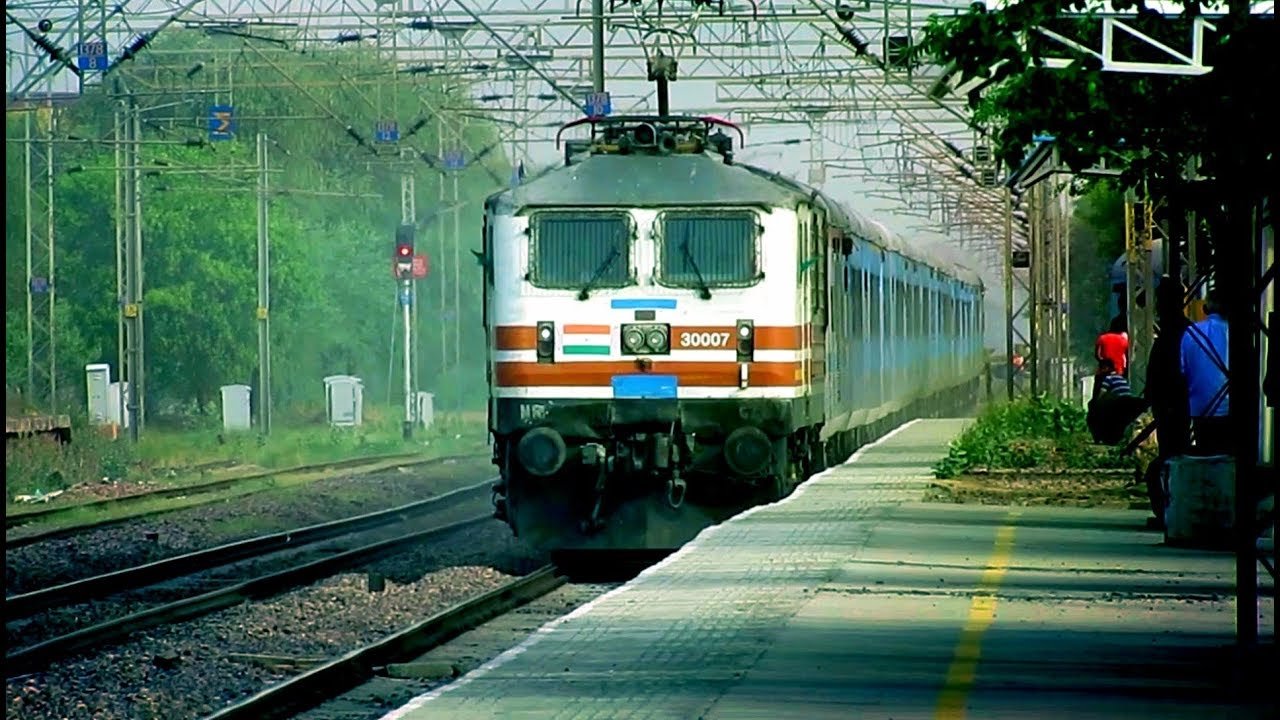 🕙 12 hours (approx.)
🚘Hotel pickup offered
🚶Skip the ticket line
👮‍♂️Private Tour
🪪 Instant Confirmation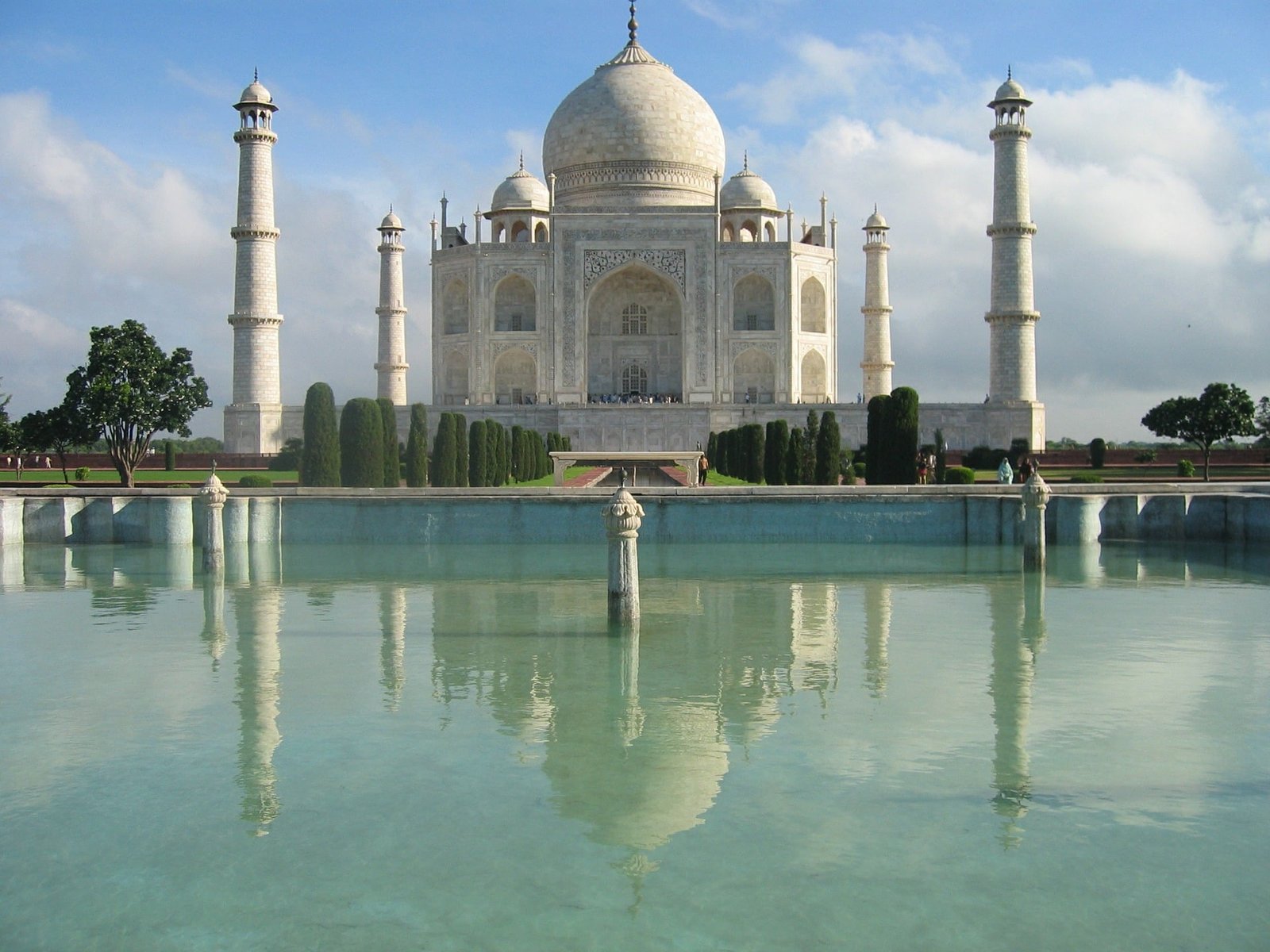 🕙 12 hours (approx.)
🚘Hotel pickup offered
🚶Skip the ticket line
👮‍♂️Private Tour
🪪 Instant Confirmation
---