Yes, there are several express trains that operate between Delhi and Agra, providing a convenient and efficient mode of transportation for travelers. These express trains are known for their faster travel times and limited stops, making the journey between the two cities more time-efficient.
Also you like to read Indulge in Luxury: Taj Mahal Day Trip from Delhi with 5-Star Lunch Experience
One of the most popular express trains is the Gatimaan Express, which is India's fastest train and connects Delhi to Agra. The Gatimaan Express offers a comfortable and quick journey, covering the distance in approximately 1 hour and 40 minutes.
Advertisement
This train provides amenities like comfortable seating, onboard catering services, and Wi-Fi connectivity, ensuring a pleasant travel experience.
Another notable option is the Bhopal Shatabdi Express, which operates between New Delhi and Agra. The Shatabdi Express trains are known for their high speed and excellent service. Passengers can enjoy a comfortable journey with features like air-conditioned coaches, meals, and a clean and well-maintained environment.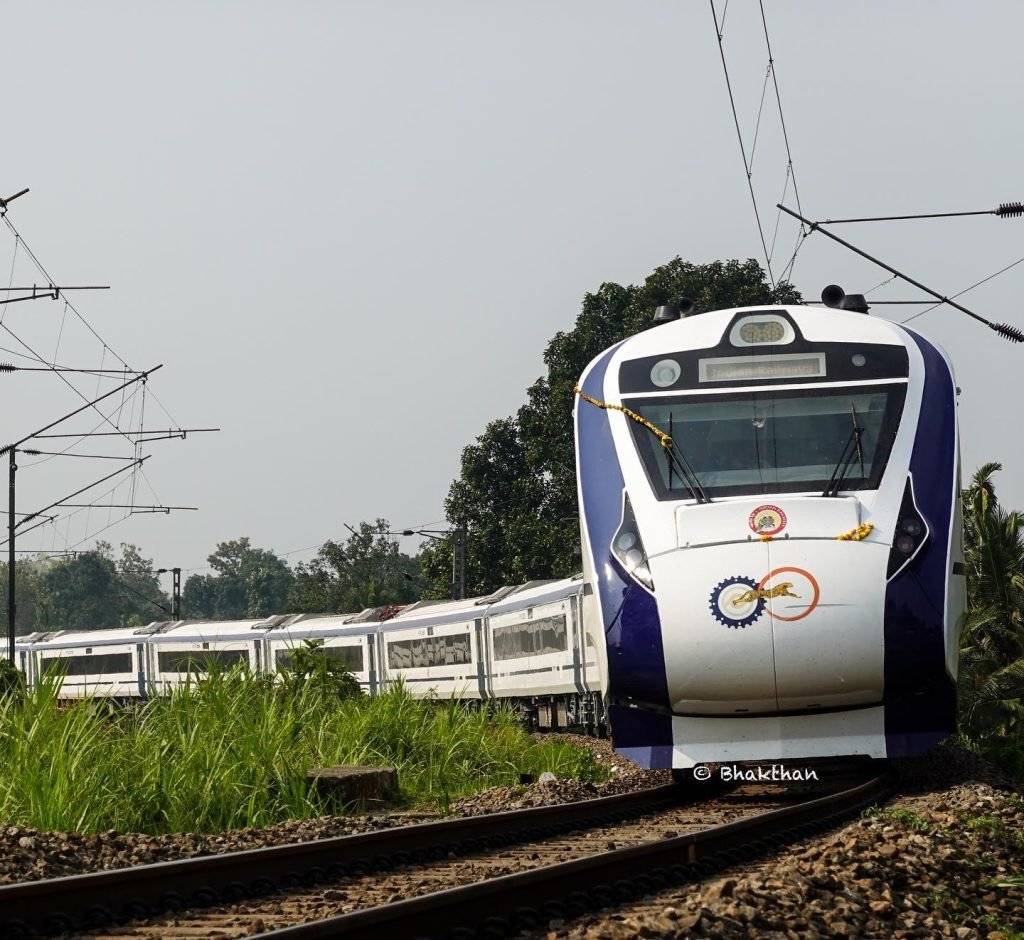 ---
The Taj Express is another express train that connects Delhi and Agra. While it may not be as fast as the Gatimaan Express, it offers a convenient way to travel between the two cities, allowing passengers to enjoy the scenic journey and reach their destination in a reasonable amount of time.
Travelers planning to take an express train from Delhi to Agra should check the train schedules, availability, and ticket booking options in advance. These express trains are a popular choice for both tourists and locals, as they offer a hassle-free way to explore the iconic city of Agra and its famous attractions like the Taj Mahal and Agra Fort.
Explore Agra's Marvels: Book Your Affordable Local Sightseeing Cab at Agra Railway Station with Taj Mahal Cabs!
Experience the enchanting allure of Agra's marvels with the convenience of Taj Mahal Cabs' affordable local sightseeing cab service, conveniently available at Agra Railway Station. Begin your journey by stepping off the train and into the comfort of your pre-booked cab, where a knowledgeable driver awaits to guide you through the city's iconic attractions. Marvel at the timeless beauty of the Taj Mahal, immerse yourself in the history of Agra Fort, and explore the intricate architecture of Fatehpur Sikri.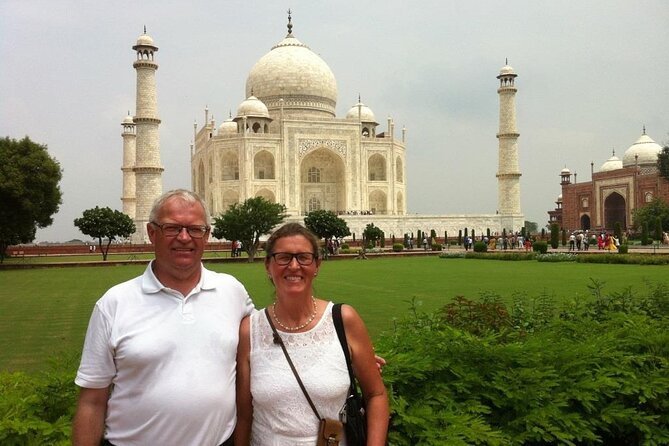 ---
Taj Mahal Cabs comprehensive sightseeing plan ensures you won't miss out on any of Agra's cultural treasures. Whether it's shopping for souvenirs, savoring local cuisine, or capturing stunning photos, our cab service promises an unforgettable exploration of Agra's marvels.
Sightseeing Plan:
Taj Mahal: Begin your day by visiting the iconic Taj Mahal, a UNESCO World Heritage Site and a symbol of eternal love. Admire its intricate marble design and learn about its rich history from your experienced driver.
Agra Fort: Immerse yourself in history as you explore the grand Agra Fort, known for its stunning architecture and historical significance. Walk through its majestic halls, palaces, and courtyards that once hosted the Mughal emperors.
Fatehpur Sikri: Venture to the historic town of Fatehpur Sikri, a UNESCO World Heritage Site renowned for its well-preserved Mughal architecture. Visit the Buland Darwaza, Diwan-i-Khas, and more.
Local Cuisine and Shopping: Indulge in Agra's delectable local cuisine for lunch and explore the bustling local markets for handicrafts, textiles, and souvenirs.
Return to Agra Railway Station: Conclude your sightseeing journey by returning to Agra Railway Station, where your cab driver will ensure a safe and comfortable journey back.
With Taj Mahal Cabs, your Agra sightseeing experience is guaranteed to be memorable, hassle-free, and filled with the splendor of Agra's marvels.
Advertisement