Agra is a city with a rich religious heritage, and there are many tours available that allow visitors to explore the city's spiritual sites and learn about its diverse religious traditions.
One of the most popular religious tours in Agra is the Taj Mahal and Agra Fort tour, which not only includes visits to these iconic landmarks but also explores their religious significance. The Taj Mahal, for example, is a mausoleum built by the Mughal emperor Shah Jahan in memory of his wife Mumtaz Mahal and is considered a symbol of love and devotion. The Agra Fort, on the other hand, is a UNESCO World Heritage Site and was once the residence of the Mughal emperors.
In addition to these famous landmarks, there are also many religious sites in Agra that are less well known but equally fascinating. Some of these sites include the Jama Masjid, a 17th-century mosque built by Shah Jahan's daughter, and the Gurudwara Guru Ka Taal, a Sikh temple with a beautiful lake.
For visitors interested in Buddhism, there are also tours that explore the city's Buddhist heritage. These tours typically include visits to sites such as Sankissa, a Buddhist pilgrimage site that is said to be the spot where Buddha descended from heaven.
Religious tours are a great way to experience the spiritual side of Agra and learn about the city's diverse religious traditions. So why not add a religious tour to your itinerary and create unforgettable memories of your trip to Agra?
---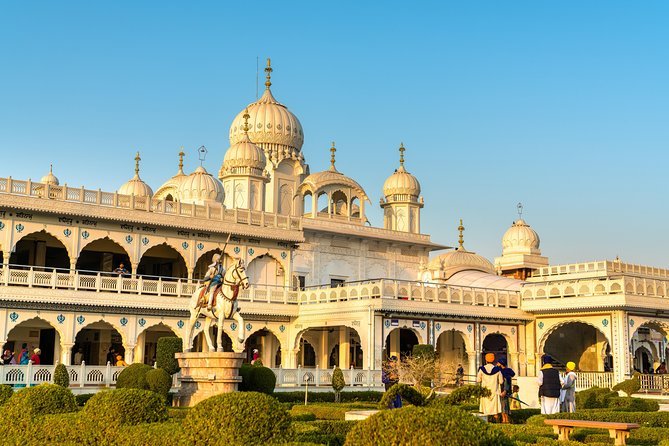 Agra Temples and Spiritual Sites Private 6 Hours Tour
Explore the spiritual side of Agra with our private 6-hour tour of temples and spiritual sites – book now for a peaceful and enlightening experience!
from: $ 67.00
For Booking & Enquiry Call/WhatsApp: +91 7500 840840
---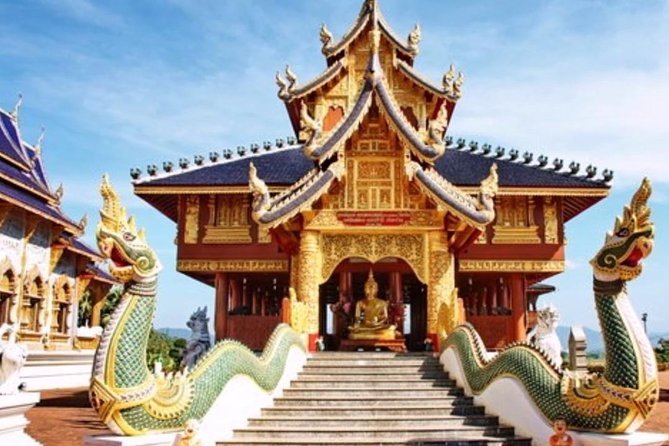 Sankissa (Buddhist site) Day Tour from Agra
Discover the ancient Buddhist site of Sankissa with our day tour from Agra – book now for a fascinating and educational adventure!
from: $ 122.00
For Booking & Enquiry Call/WhatsApp: +91 7500 840840
---
Agra Short Tour of Akbar Tomb, Gurudwara Guru Ka Tal and Dayal Bagh
Experience the history and spirituality of Agra with our short tour of Akbar Tomb, Gurudwara Guru Ka Tal, and Dayal Bagh – book now for a memorable and enlightening journey!
from: $ 77.20
For Booking & Enquiry Call/WhatsApp: +91 7500 840840
---