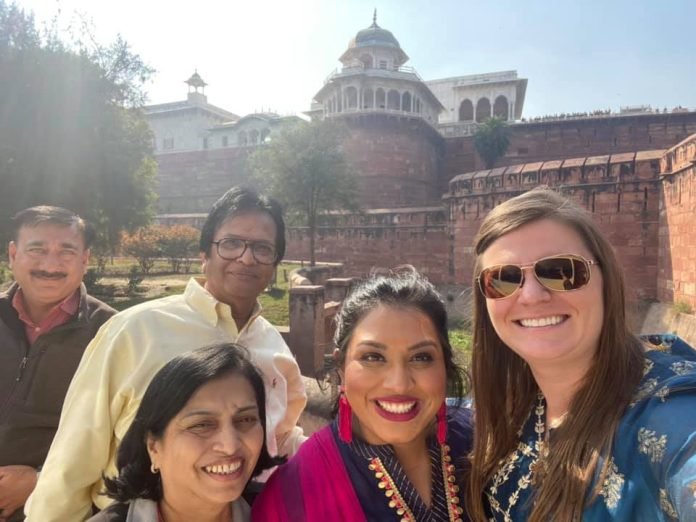 Agra Darshan by Taxi – Enjoy Darshan Agra Taj Mahal during your visit Delhi or in Agra will be defiantly on your list. Taj Mahal Cabs – A travel company who provide taxi or complete tour package for Taj Mahal tour, giving you many travel options to visit Taj Mahal in Agra from anywhere in Delhi as well as in Agra. So Book Agra Darshan by Taxi from Delhi Tour with Us.
"Skip the stress with a private transfer service that transports you from either your Delhi hotel or the airport to Agra."
Taxi to Taj Mahal from Delhi Airport.
Agra Darshan by Taxi.
One Day Tour to Taj Mahal by Train.

Relax as you travel in air-conditioned comfort.

2 Days Taj Mahal Tour with Stay.
One way Taxi service to Taj Mahal.
Agra Hotel Booking, Guide Service and Tickets.
Agra Darshan by Car from Delhi Airport – We provide the best Driver and clean car for Agra Darshan. Our Driver will take you to Agra via Yamuna Expressway or from Old Road National Highway 2 via Mathura and Vrindavan Sightseeing. Explore some of the Local Bazaars during your Agra Darshan.
"Delhi to Agra cab fares starts from $ 50 onward per Car".
"you know Shah Jahan, life and youth, wealth and glory, they all drift away in the current of time. Did you strive, therefore, to perpetuate only the sorrow of your heart? Let the splendor of diamond, pearl and ruby vanish? Only let this one teardrop, this Taj Mahal, glisten spotlessly bright on the cheek of time, forever and ever."
– Rabindranath Tagore, Nobel awardee in literature
Advertisement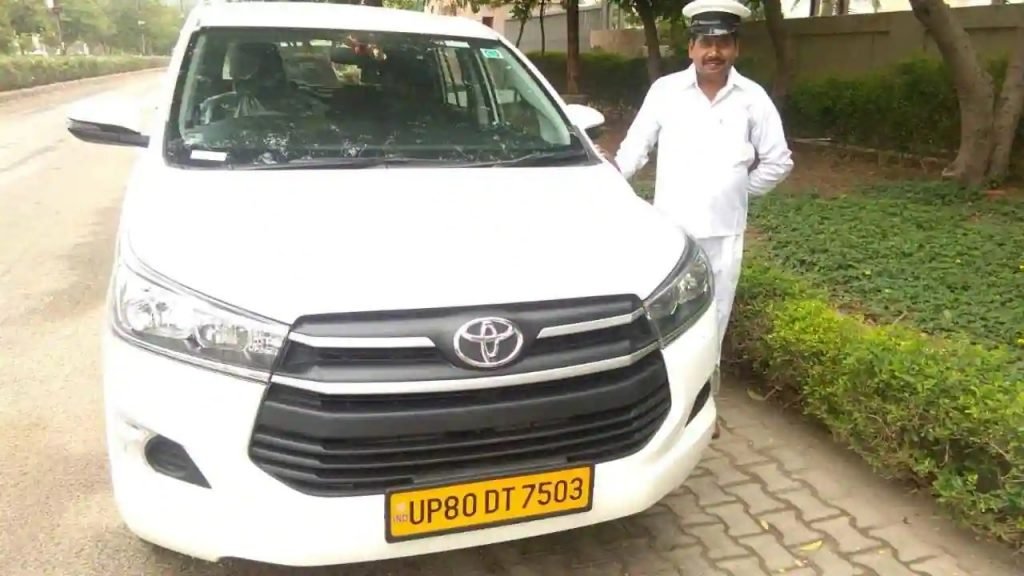 Taj Mahal Darshan at Sunrise or Sunset
Taj Mahal Darshan at Sunrise or Sunset – Taj Mahal Darshan timings provide various travel options to complete Sunrise Taj Mahal Agra Darshan from Delhi as well as from Agra. Agra Taj Mahal Darshan open in the morning at sunrise to sunset in evening.
Tour Guide Service in Agra – Provide Taj Mahal Professional live guide -English, Spanish & More in Agra Darshan by Car Tour Package.
2 Day Agra Tour by Car – Over Night Agra Tour is the best option to cover Taj Mahal Darshan at Sunrise or Sunset. You can book a hotel in Agra and we provide you cab service from Delhi. Cab Service also available in Agra. Visit the Taj Mahal & Other Local Sights during Agra Darshan.
"Agra is a fantastic and Precious Mughal historical city as it is the home of the world's heritage site Taj Mahal."
Agra Darshan Places
Places to visit in Agra – You can do Agra Darshan Places to explore as many as you desire Agra Darshan places in 2 days. Visit Taj Mahal, Agra Fort, Mehtab Bagh and Itmad-ul-Daulah. You can complete Agra Darshan by Car in 3 hours. To Save time book Taj Mahal Tickets in Advance. You can buy online Taj Mahal and other Monuments Tickets. We assist you to buy Taj Mahal Tickets online Contact us Today!
Some best Sightseeing places in Agra during the visit:
Top sites to see in Agra
Taj Mahal

Agra Fort

Mehtab Bagh

Akbar Tomb at Sikandra

Tomb of Itimad-ud-Daulah

Gurudwara Guru Ka Tal
Top sites to visit near Agra
Fatehpur Sikri

Mathura Vrindavan temples

Bharatpur Bird Sanctuary

Mehandipur Balaji temple

Chand Baori Stepwell

Ranthambore National Park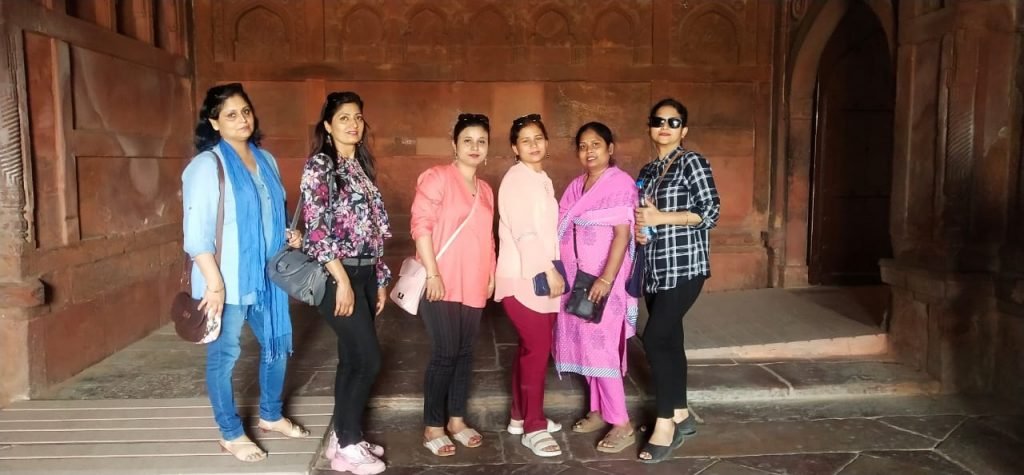 You will be accompanied by a professional English-speaking driver who can assist you with any local information. You can also request for bathroom or coffee breaks or stop for a quick picture on the way to Agra.
Air-conditioned vehicle
Private transportation
All Fees and Taxes
Drop Off Point Agra , Agra, Uttar Pradesh, India
Our Driver will drop you in Agra/Any Hotel in Agra.
Please Note Travelers can also tell their pick up point in Delhi or Any Hotel in Delhi, Our driver will pick you from your location.
Twenty-two years later her body found its final resting place – the Taj Mahal.
you Also like to read:- Best Time to Visit Taj Mahal
Agra Taj Mahal Transfer from Delhi
Advertisement