Taj Mahal Sunrise Tours is a popular way to experience the beauty and grandeur of the Taj Mahal, one of the Seven Wonders of the World. The tour typically starts early in the morning (around 6:00 am) , and you will be picked up by a private car. Here's what you can expect on your Taj Mahal Sunrise Tours: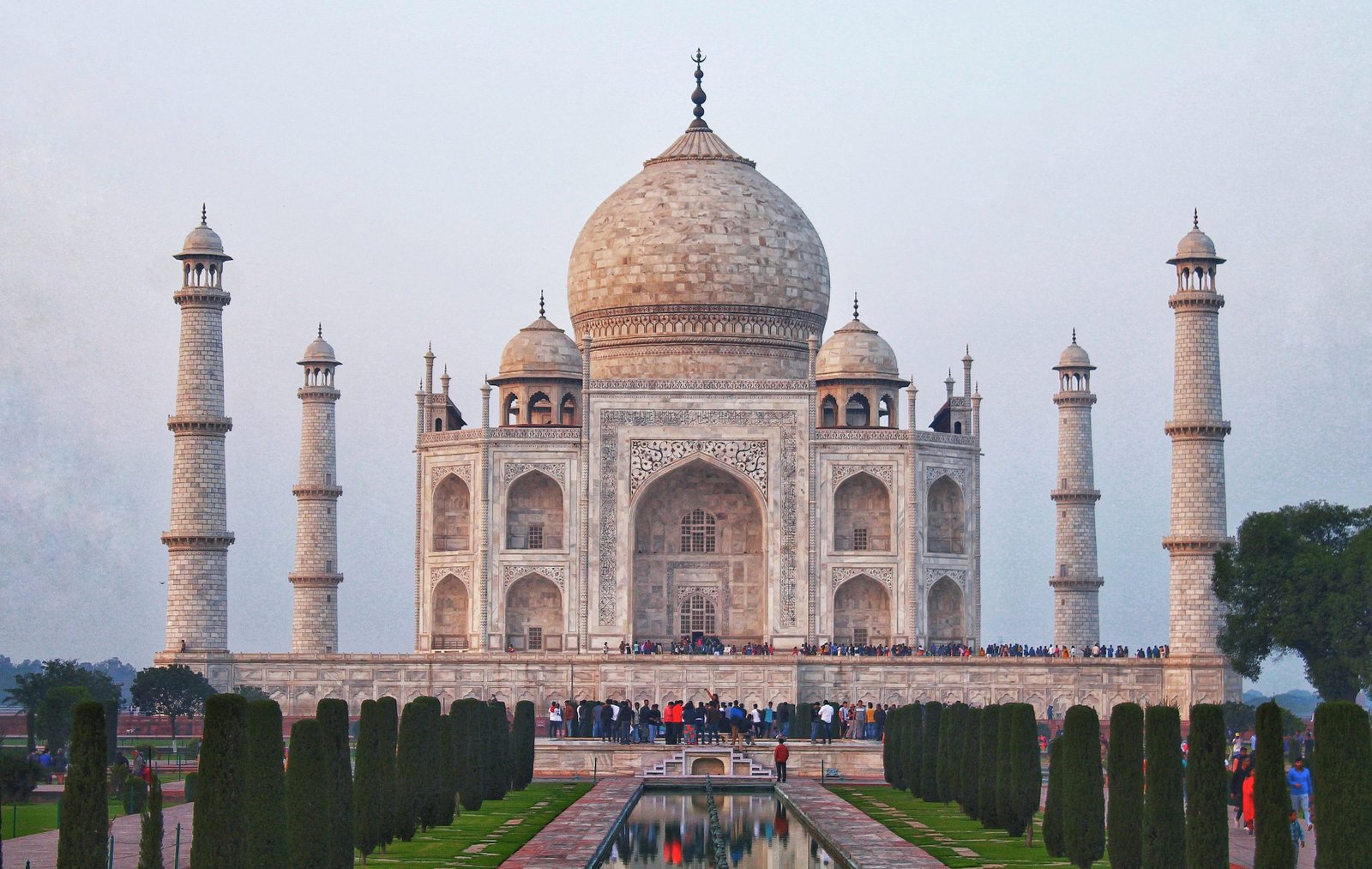 Experience the Magic of the Taj Mahal at Dawn:
Taj Mahal Sunrise Tour from Delhi
Start Your Day with a Spectacular View:
Taj Mahal Sunrise Tour from Agra
As the sun rises, the Taj Mahal begins to light up, and the soft light of the sun creates a beautiful and romantic aura around the monument. You will have the opportunity to witness this breathtaking view and take stunning photographs of the Taj Mahal during sunrise.

---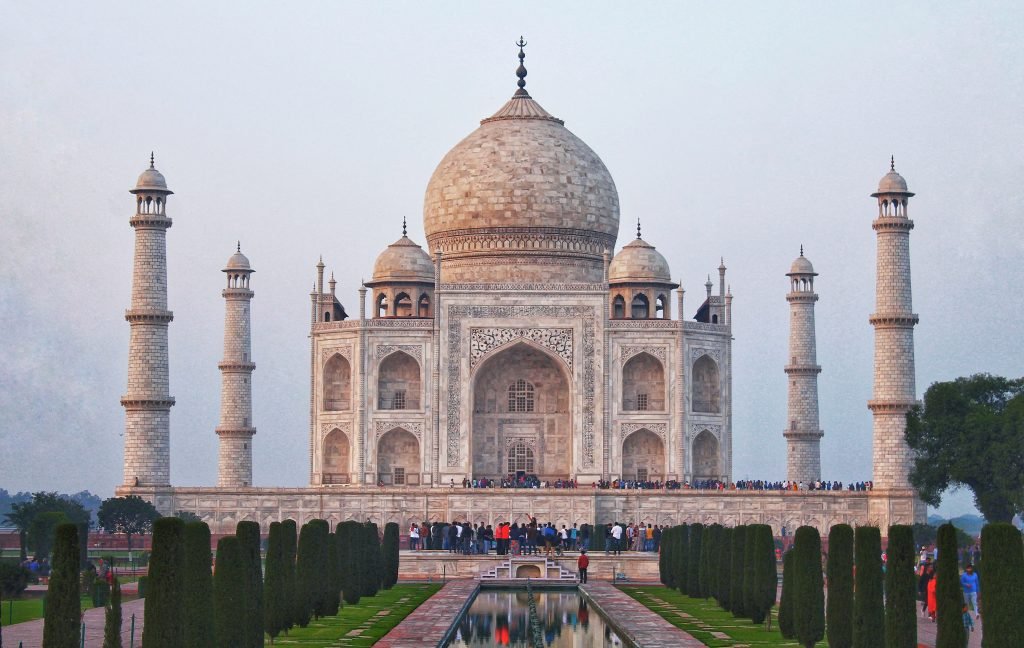 ---
The beauty of the Taj Mahal during sunrise, your guide will take you inside the monument and provide you with a detailed history of its construction, architecture, and significance. You will also learn about the love story of Shah Jahan and Mumtaz Mahal, which inspired the construction of the Taj Mahal.
The Taj Mahal is surrounded by beautifully manicured gardens, which are a sight to behold. You can take a leisurely stroll in the gardens, enjoy the beautiful views, and take some memorable photographs.

Taj Mahal Sunrise Tours from Delhi are a great way to experience the Taj Mahal in a peaceful and romantic setting, without having to worry about transportation or crowds. By choosing a private tour, you can enjoy a personalized experience with a knowledgeable guide who can provide you with valuable insights and information about the monument's history and significance.
Popular Taj Mahal Sunrise Tours on Viator