See some of India's most iconic cities on this comprehensive 4-day Golden Triangle tour. Relax in the comfort of a private air-conditioned vehicle and make your way between Delhi, Agra, and Jaipur. Your driver shares details, insight, and the history of historic landmarks along the way. See the sunrise over the Taj Mahal—a UNESCO World Heritage Site—head up to Amber Fort, and explore the Maharaja's City Palace, with guides provided at each sight.
You also like to know 5 Spectacular Spots to View the Taj Mahal in Agra When it's Closed on Fridays
"Experience the grandeur of India's Golden Triangle with a personalized and luxurious four-day private tour to Agra and Jaipur from New Delhi."
See iconic India sights such as the UNESCO-listed Taj Mahal, Agra Fort, Amber Fort, and the City Palace.
Your driver guide and private guides at each stop provide historical commentary throughout the trip.
Transport in a private, air-conditioned vehicle.
Hotel, airport, railway, or other New Delhi pickup and drop-off included.
Qutub Minar, a UNESCO World Heritage site, is a 73-metre tall 5 storey tower which was constructed by Qutub-ud-din Aibak, the founder of Delhi Sultanate, in 1193. It's design is thought to be based on the Minaret of Jam.
Advertisement
Lotus Temple is a prominent attraction of the city beacuse of its unique flower-like shape. It was built in 1986 and is open for everone irrespective of the religion. It has won many architectural awards and has also been featured in many newspapers and magazines
India Gate is a war memorial located near the Rajpath. It is dedicated to the soldiers of British India who died in the wars. It is also considered as a great picnic spot where people enjoy with their family.
Parliament House is also known as the Sansad Bhavan and consists of the the two houses/assemblies of India, Lok Sabha and Rajya Sabha. The shape of the building is based on The Ashoka Chakra ( circular ) and is surrounded by lush green gardens and sandstone railings. We will drive pass this place.
During Delhi city tour there will be time for lunch at a local restaurant and then you'll set off for the three-hour drive through Yamuna Expressway to your five-star Agra hotel.
"Embark on a journey fit for royalty with our Luxury Golden Triangle Tour, designed to showcase the opulence and splendor of India's most iconic destinations."
Taj Mahal – Watch the sun rise over the Taj Mahal, Take a guided tour inside the Taj Mahal for approximately two hours, as your guide shares its history as a tomb built by Mughal Emperor Shahjahan in 1630 to enshrine his wife. It's a declared winner of the New 7 Wonders of the world, is a UNESCO World Heritage. Yamuna river gives a phenomenal background and the green gardens enhances the beauty of the monument. Return back to your hotel to enjoy breakfast, check out from hotel and visit Agra Fort.
.
Visit Agra Fort as your guide reveals the marvels of its palaces, balconies, and gardens. It's another UNESCO World Heritage site, is a historical fort in the city of Agra. It was the main residence of the Mughal Emperors. This fort contains various other sites which have the same historical impact and makes one aware of the magnificent history of India. From Agra Fort, make the five-hour journey to your five-star Jaipur hotel, Upon arrival at Jaipur, check in at hotel.
Tomb of I'timād-ud-Daulah is a Mughal mausoleum in the city of Agra in the Indian state of Uttar Pradesh. Often described as a "jewel box", sometimes called the "Bachcha Taj", the tomb of I'timād-ud-Daulah is often regarded as a draft of the Taj Mahal.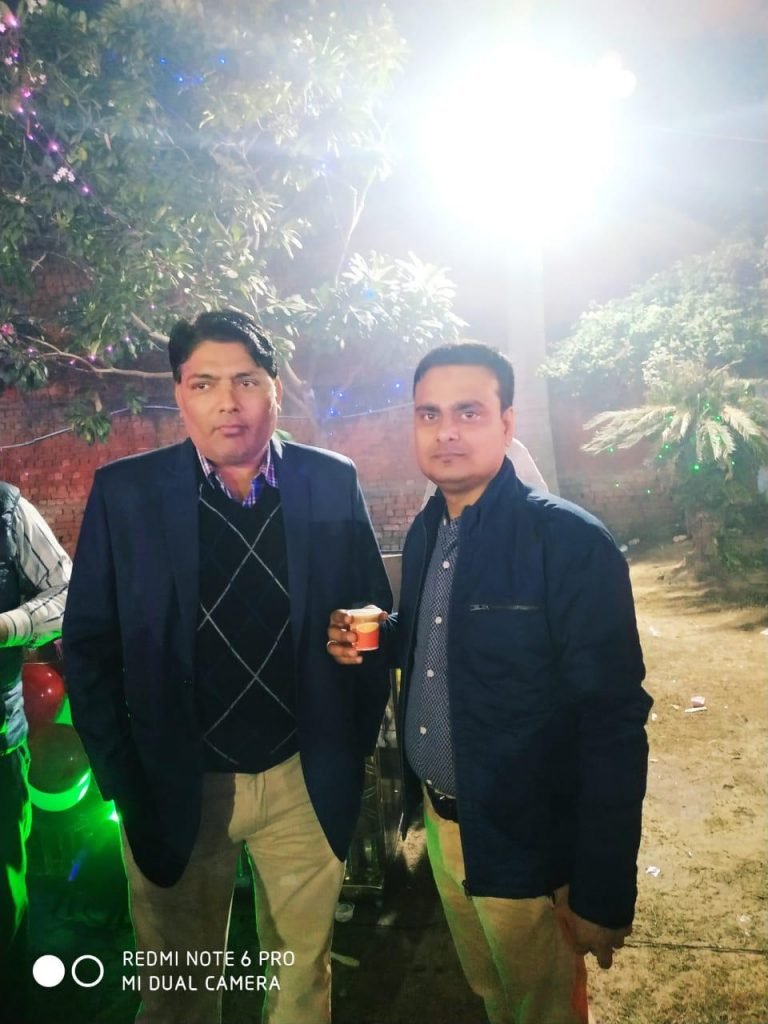 After Breakfast, take a guided sightseeing tour of Jaipur city. Visit Panna Meena ka Kund, It's a step well located near Amber Fort.
travel to Amber Fort, the capital of Rajasthan until 1728, and follow your guide on a two-hour tour of its palaces, squares, and monuments. It was built by Raja Man Singh I and is known for its artistic elements. It has various rampants and series of gates. The Maota Lake located in front of the monument beautifies it as well as acts as a source of water for the fort.
Head down the hill to Jal Mahal, a palace floating on Man Sagar Lake, for a photo opportunity. Jal Mahal is a palace located in the middle of the Man Sagar Lake in the city of Jaipur. The palace and the lake around it were renovated and enlarged in the 18th century by Maharaja Jai Singh II of Amber. The palace and scenic beauty of the lake attracts various tourists.
"Experience the ultimate in luxury and comfort with our Delhi Agra Jaipur luxury tours, designed to take you on a journey of a lifetime through India's cultural and architectural wonders."
Spend one hour to explore Maharaja's City Palace. City Palace of Jaipur was originally the administrative and ceremonial seat of Maharaja of Jaipur which was constructed in 1721. It was also the location of religious and cultural events that took place at that time. It now houses the Maharaja Sawai Man Singh II Museum, and continues to be the home of the Jaipur royal family.
Jantar Mantar is a UNESCO World Heritage site built in 1734. It is a collection of nineteen architectural astronomical instruments built by the Rajput king Sawai Jai Singh II, the founder of Jaipur. The instruments allow the observation of astronomical positions with the naked eye.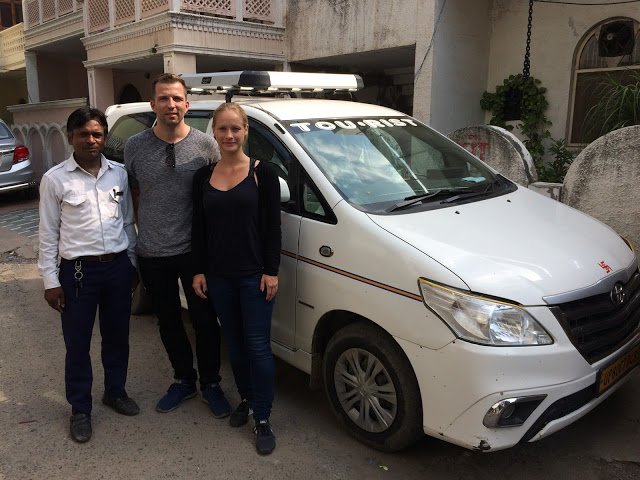 Hawa Mahal also known as The Palace of Winds is made with the red and pink sandstones which makes it distinguished from the surroundings. The palace is a five-storey pyramidal shaped monument and was built by Sawai Pratap Singh in 1799. After visit to Hawa Mahal, return to your hotel.
After breakfast, make the approximately five-hour journey back to Delhi or be dropped-off at Jaipur airport. Check Price
Advertisement