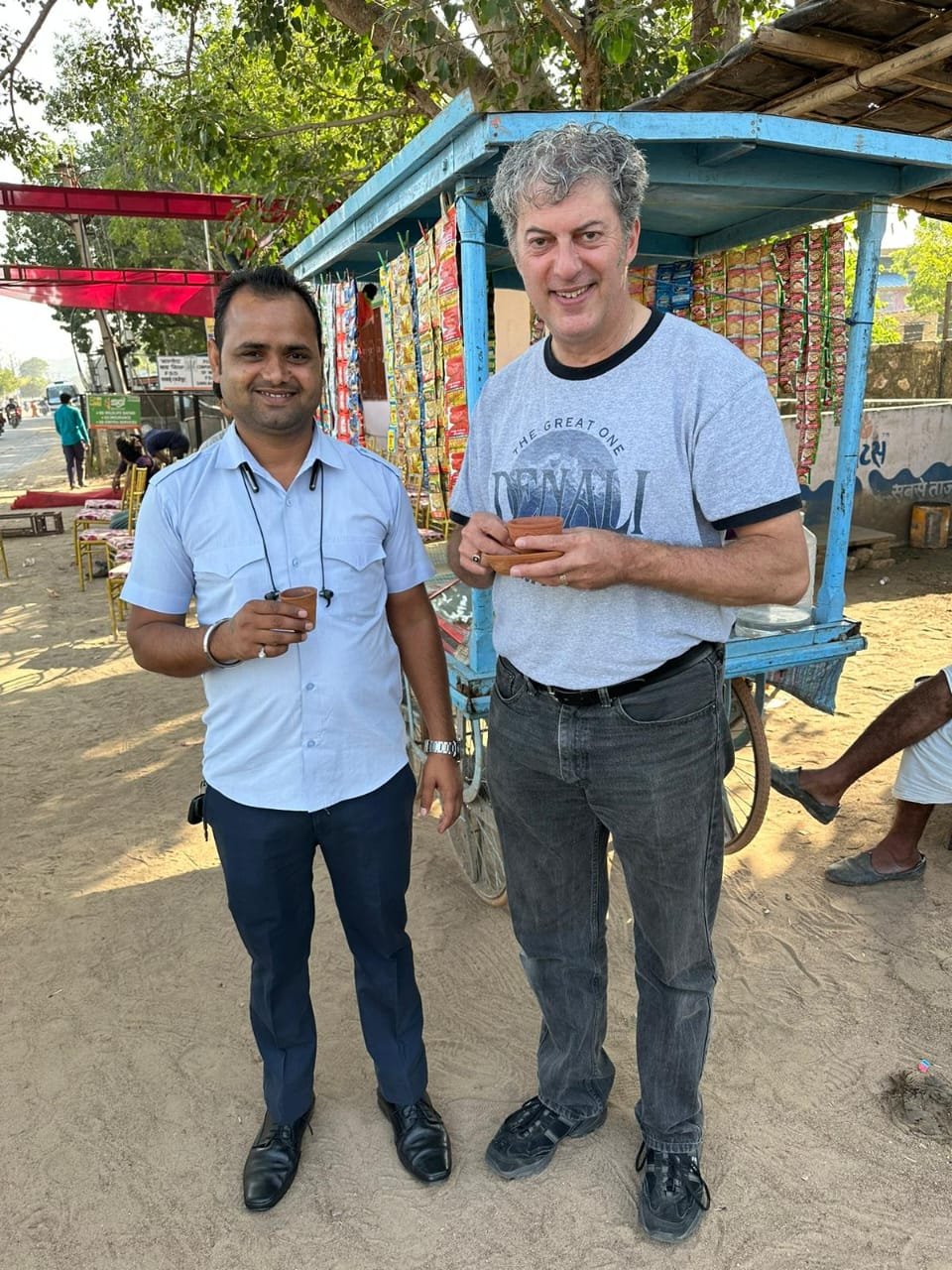 If you are looking to visit the Taj Mahal in Agra from Delhi, you can hire a taxi or a private car with a driver for a single-day tour. The distance between Delhi and Agra is approximately 230 kilometers, and it takes around 3-4 hours to travel by car.
You can find several taxi or car rental services that offer one-day tours to the Taj Mahal from Delhi. These services usually provide a private car with a driver who will take you to Agra and back to Delhi on the same day. The driver will also act as your guide and provide you with information about the Taj Mahal and other attractions in Agra.
You also know about Discover the City of Love at Your Own Pace: Car Rental Services in Agra
Advertisement
You can also book a tour package that includes transportation, a guide, and admission to the Taj Mahal and other nearby attractions. These packages can be booked online or through a travel agency.
"Guides may help you in exploring Agra & around in a better way . Agra Guides will also tell you about excursions, attraction, things to see , activities to enjoy , best itineraries as per your timings & much more."
Toyota Etios Taxi.
Swift Dzire Cab.
Innova on rent in Agra.
Toyota Crysta Luxury Car.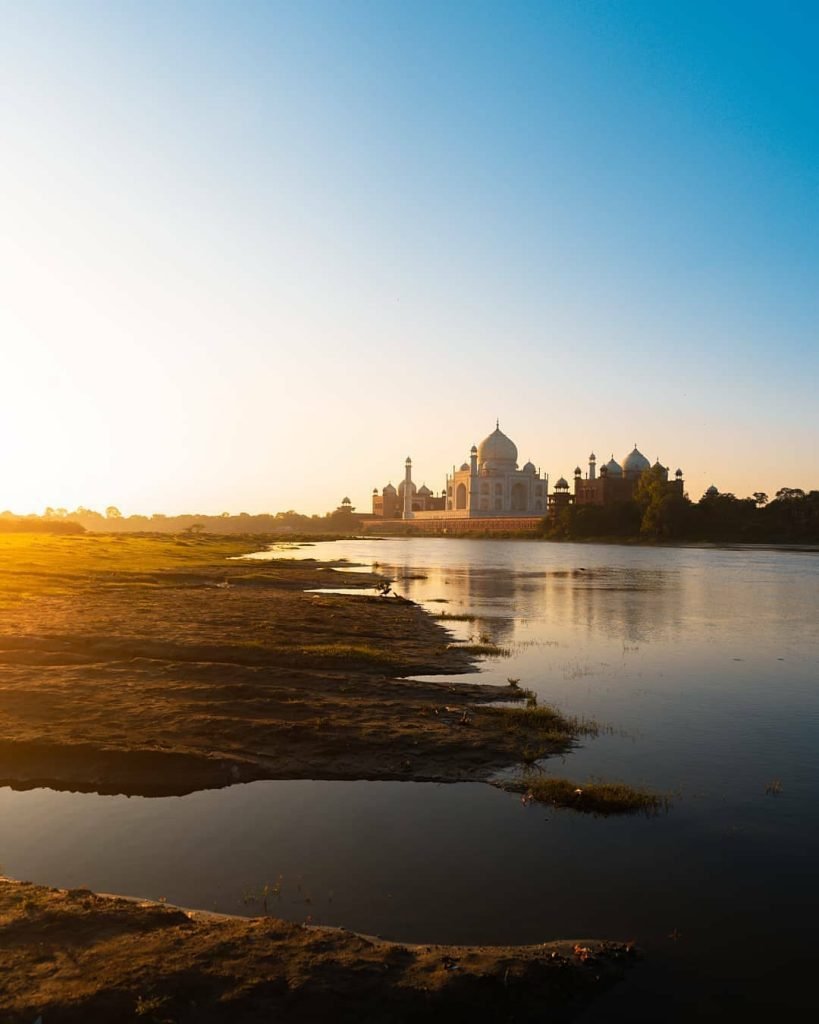 Before booking a tour or transportation, make sure to research the company or service provider and read reviews from previous customers to ensure that they are reliable and trustworthy.
"It happens to be one of our highest selling tours and delivers great value for money along with convenience, comfort and a great holiday experience"
What are the highlights of the tour?

The highlights of the Single Day Agra Tour from Delhi by Private Taxi include:
Taj Mahal: The tour includes a visit to the world-renowned Taj Mahal, one of the most iconic monuments in the world, and a UNESCO World Heritage Site.
Agra Fort: The tour also includes a visit to the majestic Agra Fort, which served as the residence of the Mughal emperors.
Private Taxi: The tour provides a comfortable and convenient mode of transportation in a private taxi, with a knowledgeable driver who can guide you through the city and its history.
Local Cuisine: The tour allows you to sample some of the delicious local cuisines of Agra, giving you a taste of the city's rich culinary heritage.
Shopping: The tour also provides an opportunity to shop for souvenirs and local crafts, including marble inlay work, leather goods, and textiles.
the tour offers a comprehensive experience of Agra's rich cultural heritage, including its magnificent monuments, delicious cuisine, and vibrant local markets.
"Agra is a fantastic and Precious Mughal historical city as it is the home of the world's heritage site Taj Mahal."
What are the other attractions in Agra?

Agra is a city in northern India that is famous for the Taj Mahal, which is one of the most visited tourist attractions in the world. However, there are several other places of interest in Agra that are worth visiting. Here are some of the top attractions in Agra: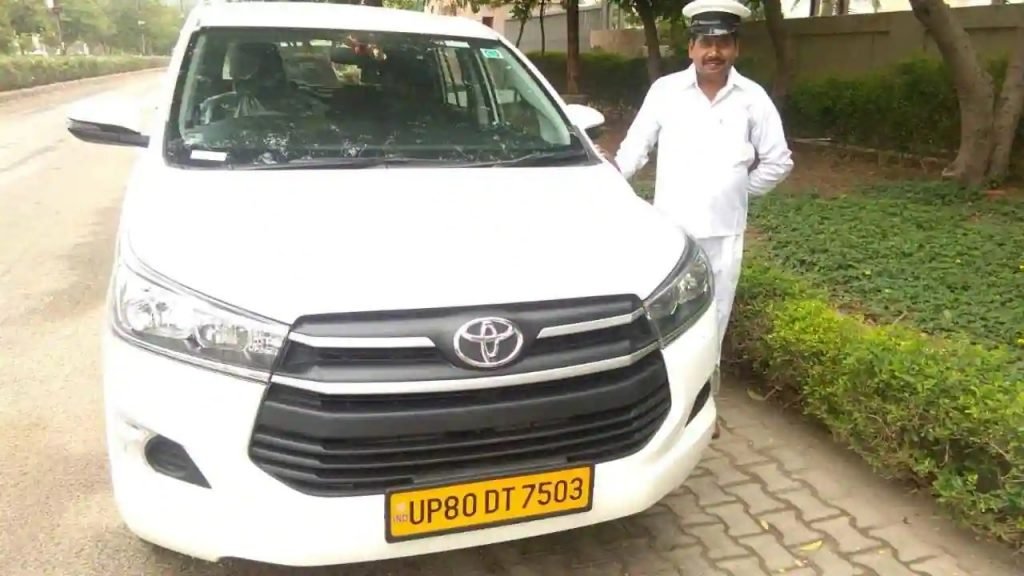 Itmad-ud-Daulah's Tomb: This is another mausoleum that is often referred to as the "Baby Taj" because of its resemblance to the Taj Mahal. It was built by Empress Nur Jahan for her father.
Fatehpur Sikri: This is a deserted city near Agra that was built by Emperor Akbar in the 16th century. It is now a UNESCO World Heritage Site and is known for its well-preserved Mughal architecture.
Mehtab Bagh: This is a garden complex that is located across the Yamuna River from the Taj Mahal. It offers a stunning view of the Taj Mahal and is a popular spot for photography.
Jama Masjid: This is a mosque that was built by Emperor Shah Jahan in the 17th century. It is made of red sandstone and white marble and is known for its impressive architecture.
These are just a few of the top attractions in Agra. There are many other historical sites, gardens, and museums that you can explore in this fascinating city.
you Also like to read:- Explore the Splendors of Agra: The Best Time to Visit
Agra Taj Mahal Transfer from Delhi
Advertisement