Delhi, the vibrant capital of India, is a must-visit destination for culture, history, and food enthusiasts. This travel guide provides essential information to help you plan a memorable trip to Delhi.
Delhi, the capital city of India, is a bustling metropolis that blends history, culture, and modernity. Here's a travel guide to help you plan your trip to Delhi:
Places to visit: Delhi has a rich history and many landmarks to explore. Some of the must-visit places include the Red Fort, Humayun's Tomb, Qutub Minar, India Gate, and Jama Masjid. The city also has several museums, such as the National Museum and the Gandhi Museum, that offer insights into Indian history and culture.

Food and drinks: Delhi is known for its street food and offers a wide range of delicious and affordable options. Some popular street food items include chaat, samosas, parathas, and kebabs. The city also has many restaurants that offer traditional Indian cuisine as well as international options.
Getting around: Delhi has a good public transport system that includes metro, buses, and taxis. The Delhi Metro is a convenient and affordable way to get around the city. Taxis and auto-rickshaws are also available, but it's recommended to negotiate the fare beforehand.
---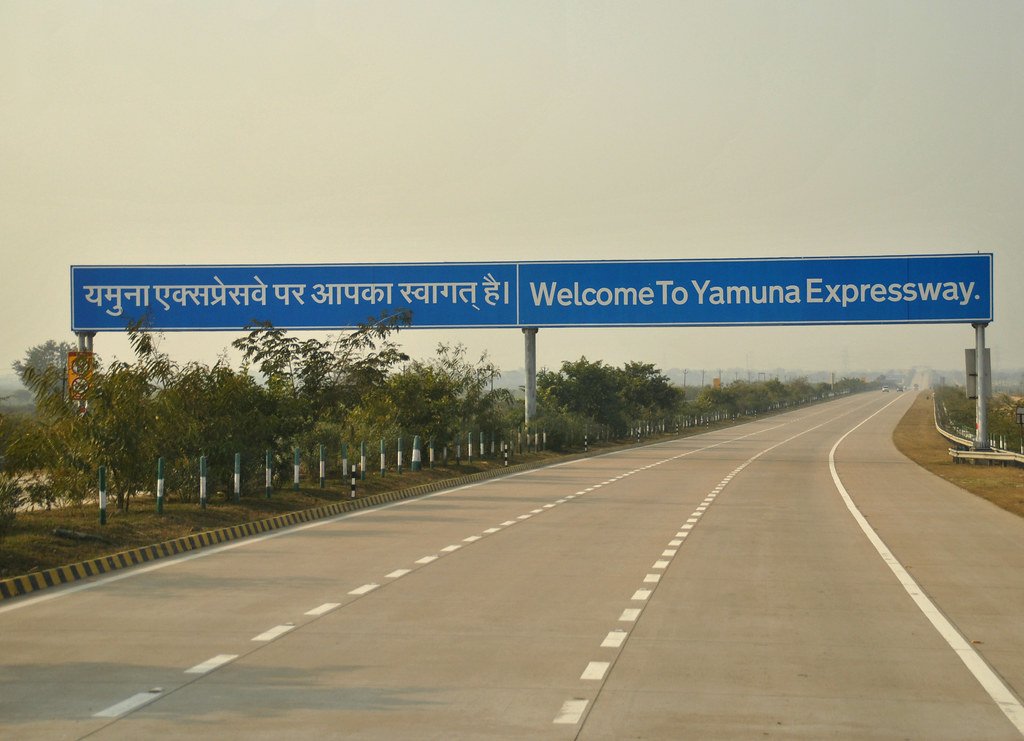 Affiliated Links
Useful Links Agra
---
Weather: Delhi has extreme temperatures, with hot summers and cold winters. The best time to visit is from October to March, when the weather is cooler and more pleasant.
Safety: Delhi is generally safe for tourists, but it's important to take precautions, especially when traveling alone or at night. It's recommended to avoid isolated areas and to be aware of your surroundings at all times.
Culture: Delhi has a rich cultural heritage and is known for its festivals, such as Diwali and Holi. Visitors should respect local customs and traditions, especially when visiting religious sites.
Shopping: Delhi is a shopper's paradise and offers a wide range of shopping options, from traditional bazaars to modern malls. Some popular shopping destinations include Chandni Chowk, Connaught Place, and Dilli Haat.
"Discover the Heart of India: A Comprehensive Delhi Travel Guide to Make the Most of Your Trip!"
Accommodation: Delhi has a wide range of accommodation options to suit different budgets and preferences. Some popular areas to stay in include Paharganj, Karol Bagh, and Connaught Place. There are also many luxury hotels in the city, such as the Taj Mahal Hotel and the Oberoi.
Language: Hindi is the official language of Delhi, but English is widely spoken, especially in tourist areas.
Currency: The currency of India is the Indian Rupee (INR). There are many ATMs and currency exchange counters in Delhi, so it's easy to withdraw or exchange money.

Visas: Visitors to India need a visa, which can be obtained online or at Indian embassies and consulates. It's important to apply for the visa well in advance of your trip.

Health: Delhi can be a challenging environment for travelers, especially when it comes to air pollution and food hygiene. It's recommended to take precautions, such as wearing a mask and avoiding street food that may not be prepared hygienically.
By keeping these tips in mind, you can have a safe and enjoyable trip to Delhi and experience the best that the city has to offer.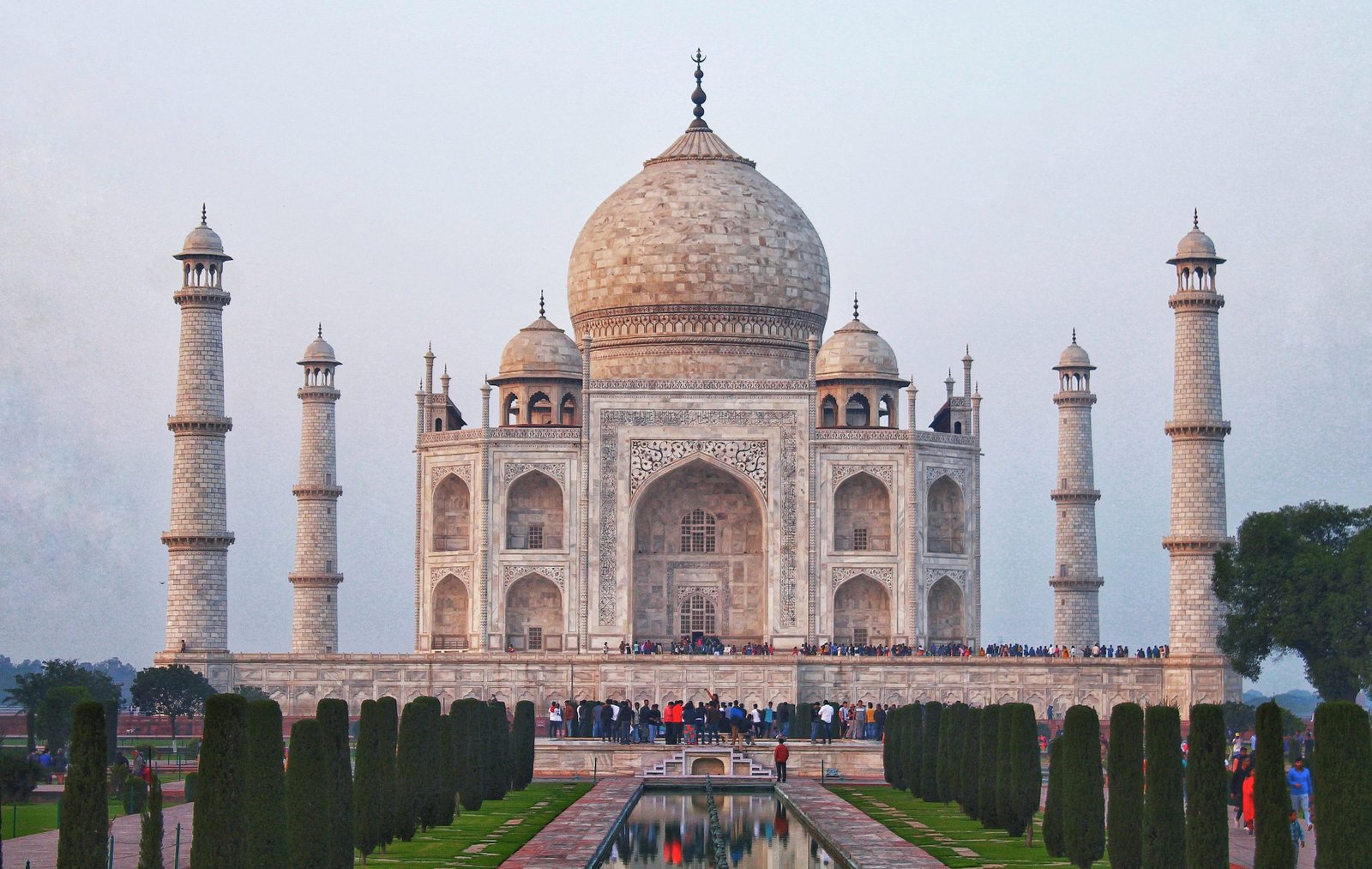 🕙 12 hours (approx.)
🚘Hotel pickup offered
🚶Skip the ticket line
👮‍♂️Private Tour
🪪 Instant Confirmation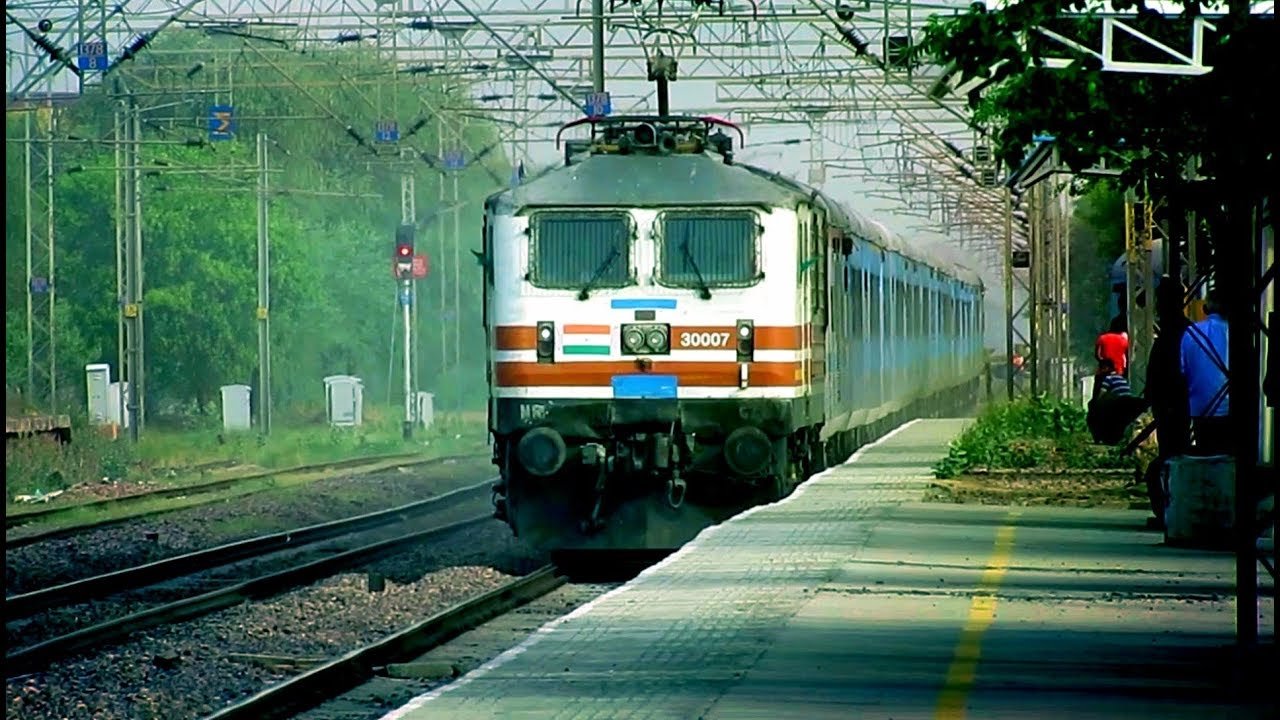 🕙 12 hours (approx.)
🚘Hotel pickup offered
🚶Skip the ticket line
👮‍♂️Private Tour
🪪 Instant Confirmation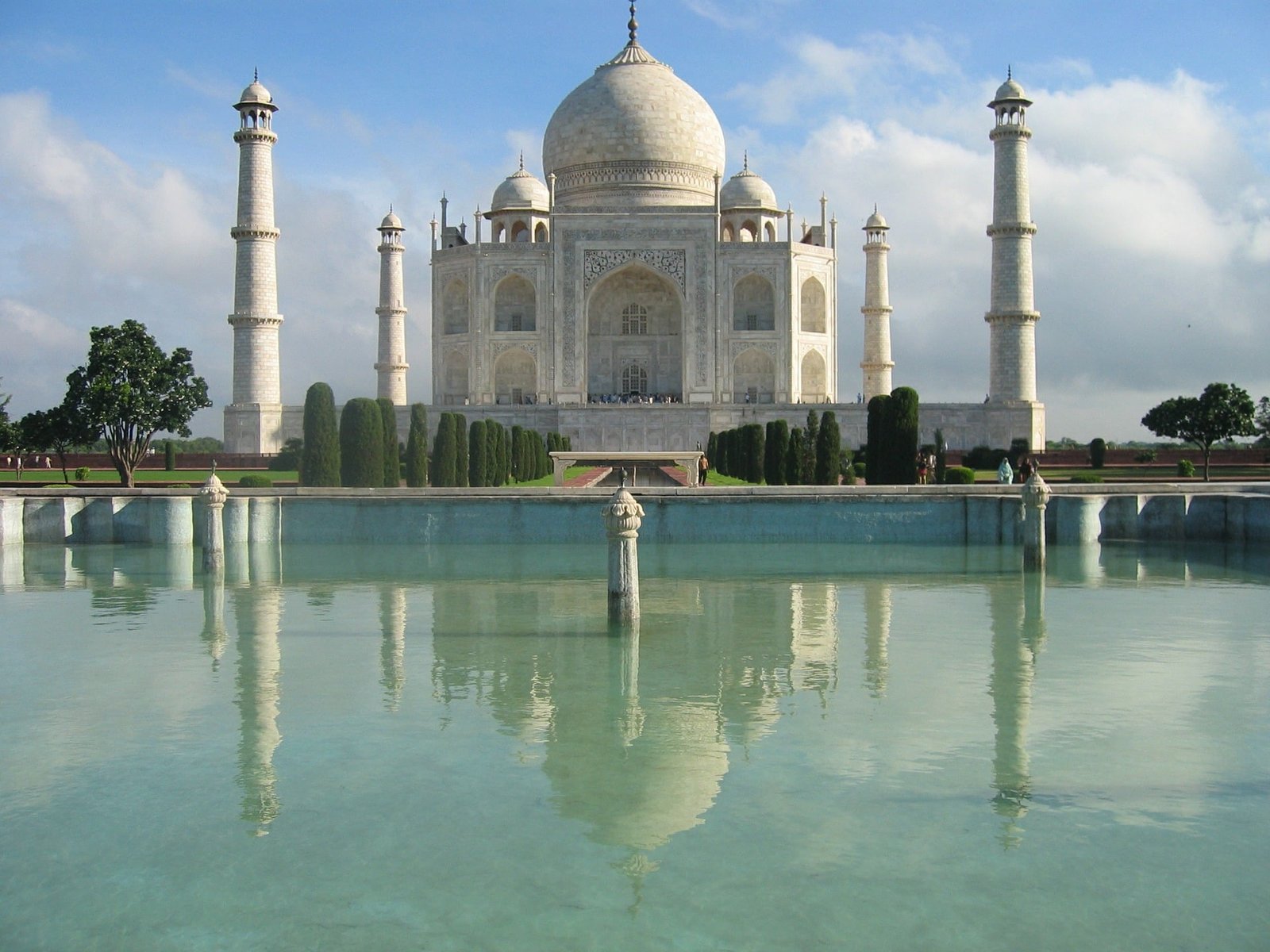 🕙 12 hours (approx.)
🚘Hotel pickup offered
🚶Skip the ticket line
👮‍♂️Private Tour
🪪 Instant Confirmation
---