Частный гид по Тадж-Махалу: посетите Агра, впечатляющий город правителей Великих Моголов, участвуя в комфорте частного автомобиля с водителем рядом с англоговорящим гидом, организованный Alamgir The Taj Mahal Guide. Наш водитель пригласит вас и заберет из Дели в 6 утра. М.
"From Agra: City Tour by Car with Ticket & Guide"
Экскурсия по Агре с билетом и гидом: этот индивидуальный тур по Агре начинается с посещения Тадж-Махала, форта Агры, Мехтаб Баг, объекта Всемирного наследия ЮНЕСКО, с Итмад-уль-Даула. Оцените преимущества осмотра достопримечательностей с частным гидом, который расскажет об истории каждого памятника, включая местный базар. Начните свой тур пораньше, воспользовавшись услугами трансфера из отеля или поезда. Так что забронируйте тур по Агра сейчас!!! Check price and booking detail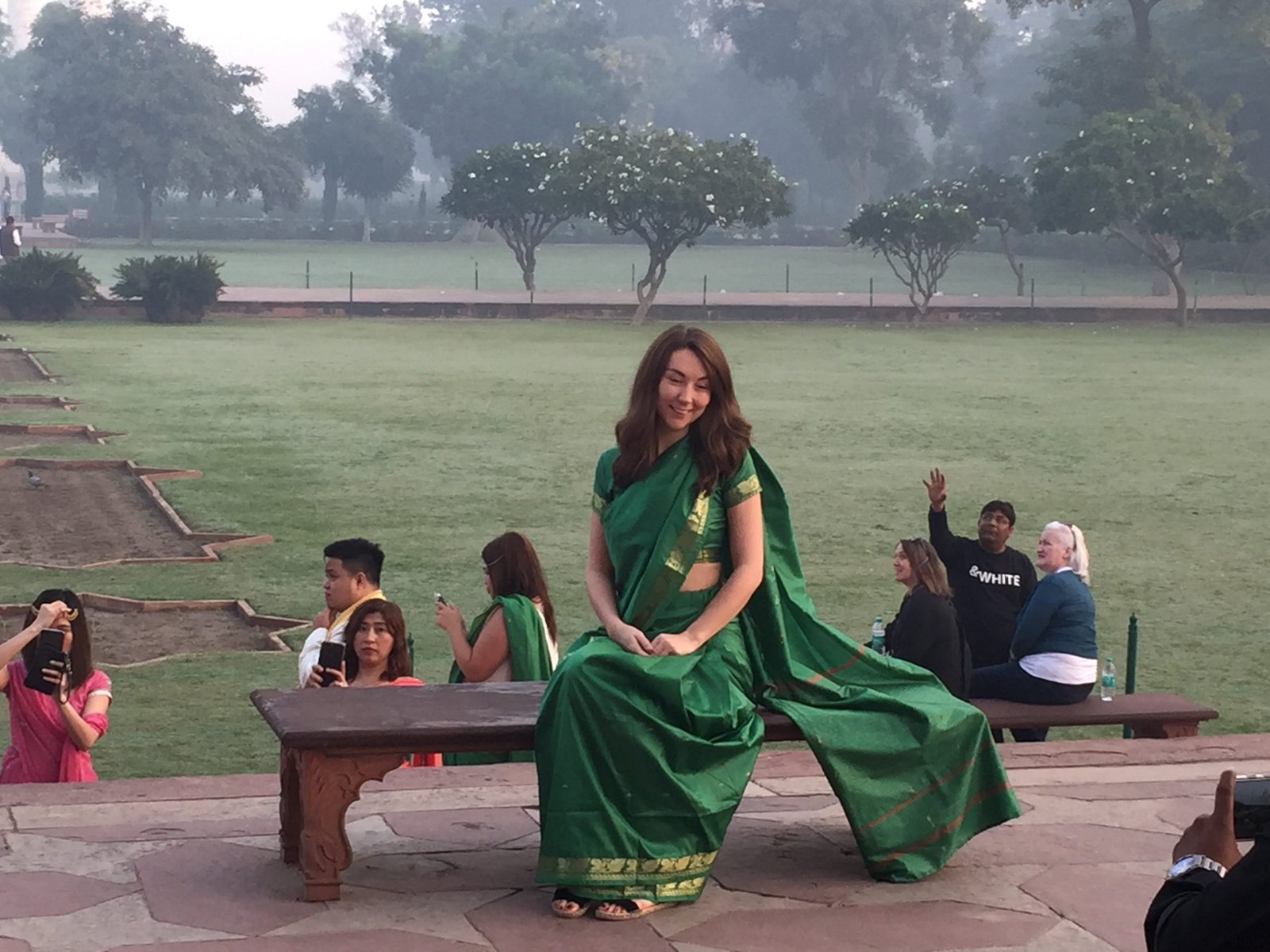 Полюбуйтесь видами на Тадж-Махал утром, внесенный в список Всемирного наследия ЮНЕСКО.
Посмотрите форт Агра и Бэби-Тадж (Итмад-уль-Даула), объект Всемирного наследия ЮНЕСКО, в одном туре.
Минуйте очереди с предварительно забронированными сборами за аттракционы.
Пикап может быть предоставлен с вокзалов, если вы путешествуете на автобусе или поезде.
Перейдите на более высокий уровень, чтобы включить обед "шведский стол" в 5-звездочном отеле в Agra City Tour.
"Book Today! Pay on Arrival Option Available."
Тадж-Махал тур (однодневная поездка в Тадж-Махал): поездка на такси в Тадж-Махал, различные турпакеты в Тадж-Махал, такие как тур в Агра на машине в тот же день, поездка в тот же день в Тадж-Махал на поезде, тур в Тадж-Махал на восходе солнца, ночной тур в Агра, Тадж-Махал Тур из Дели и множество однодневных туров возле города Дели по низким ценам. Эти однодневные поездки в Агра лучше всего подходят для тех туристов, которые приезжают в Индию для деловых поездок и других целей и хотят исследовать Тадж-Махал, Агра, за один день перед отъездом из Индии.
Advertisement